Partner With a Staffing Agency, Find the Workers You Need
ASA is proud to provide a bridge between RILA members and ASA member staffing agencies, especially in times of critical need.
---
Using this directory, RILA members can quickly find staffing agencies that are ready to assign temporary and contract employees to job sites throughout the U.S. Especially in demand are:
warehouse workers

store clerks for unloading, stocking, cleaning, and sanitizing

cashiers and greeters

forklift selectors and pickers

delivery drivers
---
Start your search below by location (enter a city or ZIP code) or enter the name of the staffing agency you wish to contact.
ASA Members: Learn how to update your company profile.
Click here »
ASA promotes legal, ethical, and professional practices for the staffing industry, and its member staffing agencies agree to adhere to a strict code of ethics that guides their operations and their interactions with employees and clients.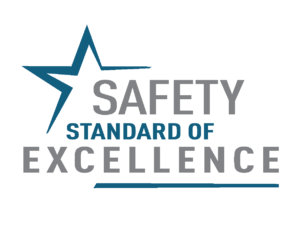 Staffing agencies listed with this logo have earned the prestigious Safety Standard of Excellence designation from ASA and the National Safety Council.

Staffing agencies listed with this logo have corporate employees who have earned prestigious professional designations from ASA.
ASA Members: Need to update your company profile?
Click here »