ASA Central is the business social network exclusively for members of the American Staffing Association. On ASA Central, you can find and connect with colleagues through a robust membership directory; participate in discussion boards; visit section communities; read member blogs; and much more. 
Go to ASA Central »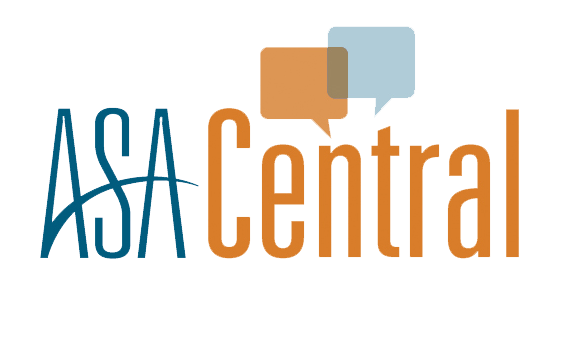 ---
Network in Your Sector
Find solutions and resources and exchange ideas with a network of peers in collaborative communities called sections:
---
Additional Networking Communities
Join online communities to connect with fellow members, seek business solutions, and share successes. Become involved with communities such as these:
Women in Leadership Interest Group: The Women in Leadership interest group brings visibility to the value of women leaders in the global staffing industry and provides education and support tools to those companies committed to expanding and developing opportunities for diverse and female leaders.
The IDEA Interest Group: The IDEA Group connects ASA members who work in inclusion and diversity initiatives in their workplace and those interested in contributing to conversations that help make sustainable change.
Remote I-9 Network: Find fellow ASA members who are willing to act as an agent for remote I-9 purposes; review the I-9 FAQs to help you get started.
Shared Business Opportunities: Post subcontracting and split-fee business opportunities to partner with fellow ASA members to fill a client need.
Government Contracting: Share resources and ideas with your peers to maximize your opportunities for government contracting.
Executive Connect: A community for presidents, CEOs, and owners to gain peer insight, get answers to business challenges, and network at a senior level with their counterparts.
Visit ASA Central communities »