Each month, the Bureau of Labor Statistics releases monthly employment estimates for over 1,000 industries from its Current Employment Statistics program.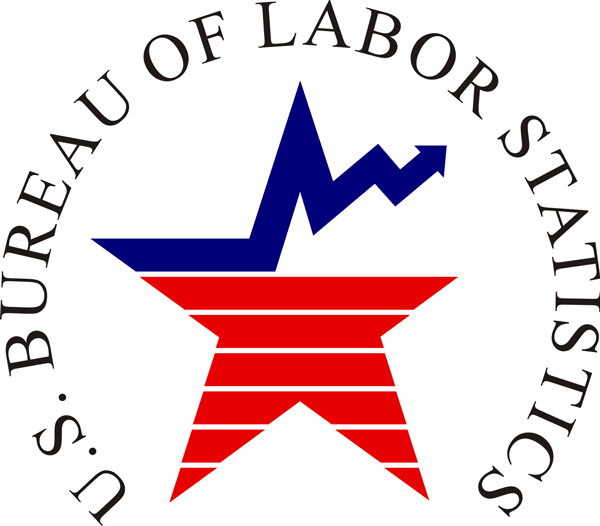 The program includes data from two surveys—one of individual households and one of business establishments. Data from the household survey are used to derive the monthly unemployment rate, while the business establishment survey, which ASA tracks, estimates industry employment levels. These employment data are considered indicators of current economic trends.
Industries included in the BLS establishment survey are identified by the North American Industry Classification System. The system includes 20 "super sectors," under which similar industries are grouped and then categorized by unique numeric identifying codes.
The staffing industry is surveyed by BLS in the Professional and Business Services super sector, under the following industry categories and codes:
Employment services—NAICS 60561300

Employment placement agencies—NAICS 60561310
Temporary help services—NAICS 60561320
View Current BLS Employment Data
BLS data are generally released at 8:30 a.m. EST on the first Friday of every month. (More specifically, the third Friday following the week that included the 12th of the prior month.)
To access the monthly BLS report:
Go to the BLS Employment Situation Summary page.
Data for temporary help services can be found in Table B-1.
Custom data views are also available for all industries based on NAICS codes.

Click on "Get Detailed CES Statistics."
Then "Create Customized Tables (one screen)."
Select the data you wish to view, the industry super sector, and the industry.
Select either "Seasonally Adjusted" or "Not Seasonally Adjusted" or both (seasonally adjusted data will remove any changes in employment related to normal seasonal hiring or layoffs, thereby recording current trends or irregularities. ASA tracks seasonally adjusted data for temporary help services).
Select "Get Data" to retrieve the selected information.
Why Follow BLS?
Employment is just one measure of overall U.S. economic performance. In general, employment levels tend to increase as the economy expands and contract during times of economic slowdown or recession.
However, changes in overall employment levels tend to be delayed in monthly labor reports, and appear later than the period in which the trend occurred—making it a lagging indicator of economic trends.
Temporary help services, on the other hand, is generally considered to be a coincident indicator for economic activity and a leading indicator for overall employment. (Changes in temporary help employment tend to forecast subsequent changes in overall employment and coincide with changes in economic activity, as many companies use temporary help services as a means to quickly adjust their operations to meet fluctuating demands for their products and services.)
Economists and Wall Street analysts frequently study trends in temporary services along with several other leading indicators to better understand economic activity.