Creating a Workplace Culture of Safety and

Belonging
Overview
Thank you to our IDEA Group sponsors: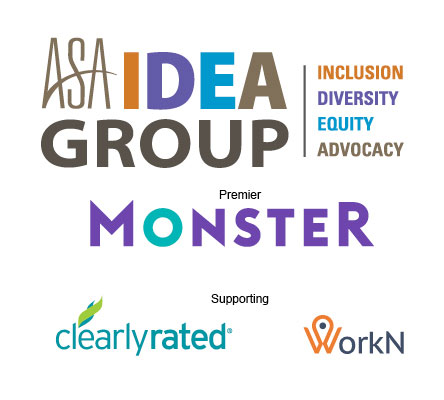 Highlights
Many organizations are implementing programs to address such critical issues as diversity, equity, and inclusion (DEI), and psychological safety. How can leaders ensure these programs are successful? Join leadership development specialist David Cory as he explores the relationship between DEI, psychological safety, leadership and emotional intelligence.
During this webinar, attendees will learn
How to understand the relationship among DEI, psychological safety, emotional intelligence, and leadership
Why DEI, psychological Safety, emotional intelligence, and leadership matter in the workplace
What steps to take to create a safe workplace culture characterized by diversity, equity, inclusion, and belonging.
---
Presenters
David Cory
Founder, The Emotional Intelligence Training Co.
David Cory is a leadership development coach, trainer, and speaker known for his expertise in applying the concept of emotional intelligence to individual and organizational performance and improvement. David founded one of the first companies in North America to focus on the development of leadership based on emotional intelligence and has worked with leaders in organizations around the globe.
---
Sign in or become a member to access past webinars