Health Care Staffing Laws and Related Regulations—2023 Update
October 17, 2023
Presented By: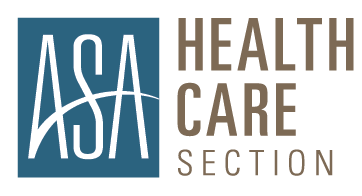 Sponsored By: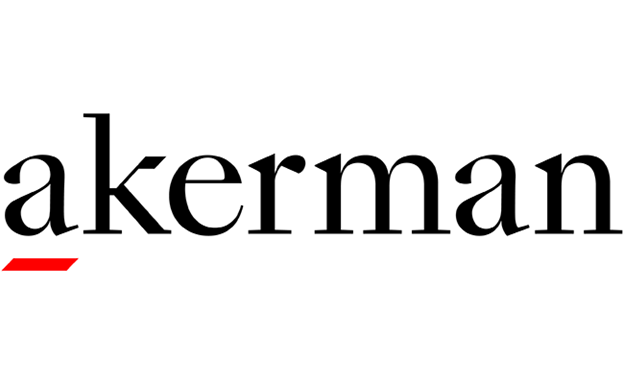 Who Should Attend
Health care staffing agency operational leaders, compliance professionals, and contract managers
Highlights
In the wake of the Covid-19 pandemic, a number of states have enacted or amended laws requiring health care staffing agencies to register or obtain a license and, in many cases, satisfy a host of other compliance requirements. Each state has its own set of unique requirements, creating challenges for health care staffing agencies operating in multiple states.
A number of states have prohibited certain contractual provisions and required the inclusion of other terms in agencies' contracts with health care entity clients and with employees. Agencies may need to update their contract provisions regarding noncompetes, nonsolicitation agreements, and conversion fees (among other things). Some states require submission of contracts with clients and regular reporting of sensitive business data including, for example, invoice amounts, average amounts charged to clients for each category of employees, and average amounts paid to employees in each category. Compliance should be prioritized: Health care staffing agencies that fail to comply may be subject to significant fines or civil penalties, or to injunctions prohibiting them from continuing to operate in a state.
During this webinar, attendees will learn
How health care staffing agency laws and regulations have changed in 2023
What to consider in contracting with clients, and what potential contract amendments may be needed
Compliance best practices to navigate a challenging regulatory environment
---
Presenters
S. Montaye Sigmon
Partner, Akerman LLP
Sigmon focuses her practice at Akerman LLP on assisting clients navigate the complicated (and sometimes confusing) world of regulatory compliance with respect to health care staffing laws, employee benefit plans, accountable plans, and payroll taxes. An experienced legal adviser, Sigmon is known for her technical proficiency and pragmatic approach. Sigmon is a member of Akerman's staffing law team, which provides crosspractice legal services specifically tailored to meet the unique needs of staffing companies.
---
This webinar qualifies for 1.0 hour of CE toward maintaining your ASA credential.