Mountains Out of Molehills: How Small Problems Can Escalate for Staffing Companies in

California
Overview
Highlights
The California Labor Code contains a minefield of confusing technical requirements, such as specific requirements for wage statements, and presents ample opportunities for plaintiffs' attorneys to seize on innocent mistakes by employers. In light of recent decisions by the California Court of Appeals, these mistakes can lead to extraordinarily costly lawsuits under the state's Private Attorneys General Act, which are often expensive to litigate and involve a risk of substantial, draconian penalties. Even worse, for staffing companies without arbitration agreements containing class action waivers, these mistakes can result in damages going back four years from the date a complaint is filed.
In this webinar, attorneys Anthony Sbardellati and Nancy Sotomayor of Akerman LLP will discuss some of the most common compliance issues that can result in substantial liability for staffing companies and review best practices for avoiding them.
During this webinar, attendees will learn
Best practices for avoiding common mistakes in connection with payroll requirements, timekeeping requirements, wage statements and pay stubs, meal and rest period policies, and expense reimbursements
The latest litigation trends facing staffing companies in such areas as expense reimbursements, sick pay requirements, and time rounding
How arbitration agreements can further mitigate against the risk of employee lawsuits
---
Presenters
Anthony Sbardellati
Partner, litigation, Akerman LLP
Sbardellati focuses his practice on defending class action lawsuits, PAGA representative actions, and single plaintiff claims. Over the course of his career, Sbardellati has represented numerous Fortune 100 companies against all manner of wage and hour lawsuits, including claims for alleged failure to pay minimum and overtime wages; failure to provide meal periods, failure to permit rest breaks, failure to provide compliant wage statements, failure to timely pay wages, suitable seating violations, and related labor code claims, as well as lawsuits alleging unlawful discrimination, harassment, retaliation, and wrongful termination.
Nancy Sotomayor
Associate, litigation, Akerman LLP
Sotomayor represents employers in complex employment litigation matters including class actions and single-plaintiff suits. Her practice is focused on employment issues, including wage and hour law, harassment, wrongful termination, and discrimination. Sotomayor also has trial experience before state and federal agencies, including the U.S. National Labor Relations Board.
---
This webinar qualifies for 1.0 hour of CE toward maintaining your ASA credential.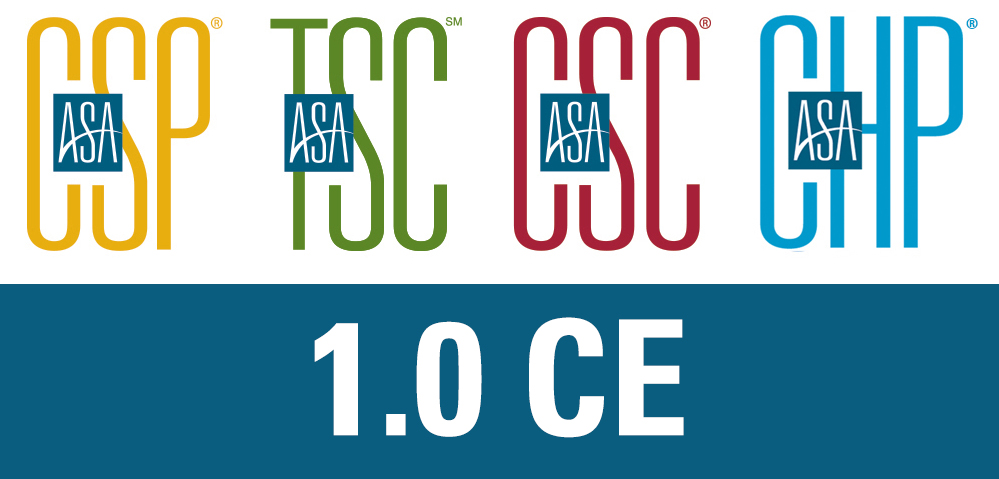 Sign in or become a member to access past webinars