September 26, 2022
Selected by Industry Peers From Across the Country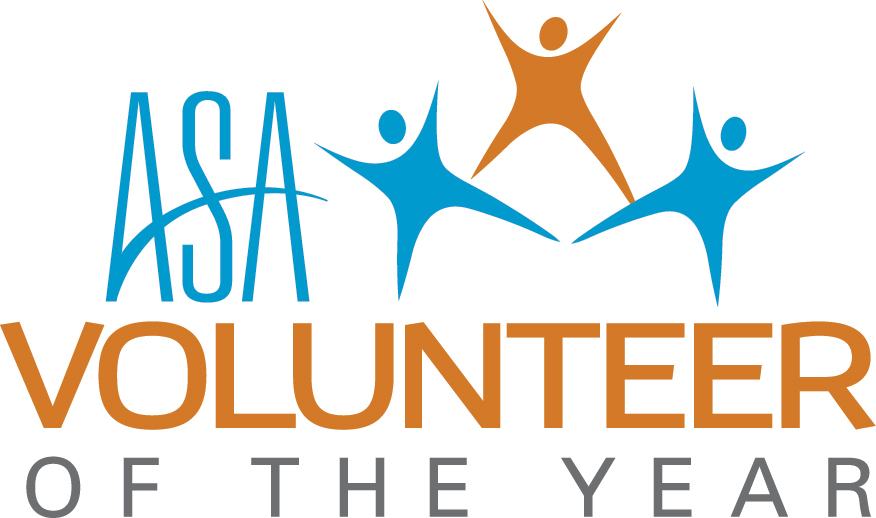 The American Staffing Association has named DeLibra Wesley, president and chief executive officer of Dallas-based National Recruiting Consultants, the 2022 Volunteer of the Year. The Volunteer of the Year award is selected through nominations from volunteer peers from across the country.
As the leader of a woman- and minority-owned business, Wesley is a leading advocate for diversity, equity, and inclusion in the workplace. In addition to serving on the ASA board of directors, she also serves as vice chairman of the inclusion, diversity, and equity advocacy (IDEA) group council and is a member of the ASA women in leadership interest group council, as well as the ASA Texas Network council.
In addition, Wesley has completed two cycles as a mentor in the ASA Mentor Match program and has participated as a facilitator and panelist at ASA events. She is a sought-out diversity, equity, and inclusion subject matter expert.
"DeLibra Wesley exemplifies the best of the staffing industry," said Richard Wahlquist, ASA president and CEO. "DeLibra's enthusiasm and passion for volunteering lifts up everyone around her. We thank her for all of her contributions to ASA and the staffing industry."
Wesley will be honored during a ceremony at Staffing World®, the ASA annual convention and expo, Oct. 25–27 at the MGM Grand in Las Vegas.
# # #
About the American Staffing Association
The American Staffing Association is the voice of the U.S. staffing, recruiting, and workforce solutions industry. ASA and its state affiliates advance the interests of the industry across all sectors through advocacy, research, education, and the promotion of high standards of legal, ethical, and professional practices. For more information about ASA, visit americanstaffing.net.