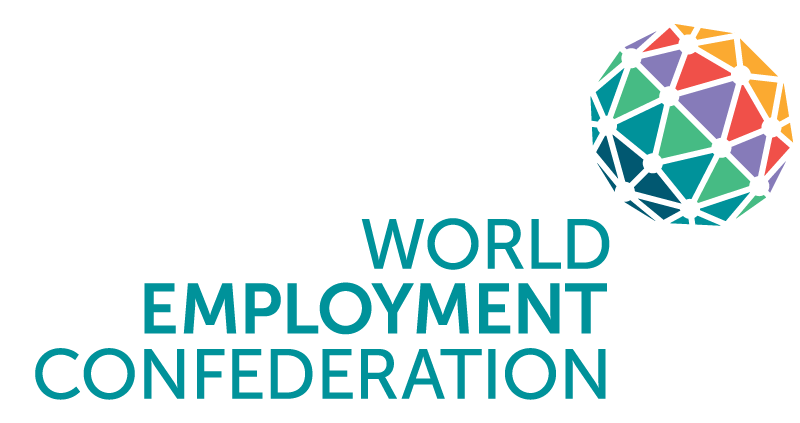 The World Employment Confederation is the voice and advocate of the employment services industry at the global level and is comprised of staffing, recruiting, and workforce solutions federations in 50 countries, as well as seven of the largest international workforce solutions companies. Its mission is to help people and organizations navigate the changing world of work by enabling access to work, adaptation, prosperity, and security.
---
The World Employment Confederation engages with international policymakers and stakeholders on the development of policies that create better functioning labor markets.
The American Staffing Association is a member of the confederation. Richard Wahlquist, ASA president and chief executive officer, serves on the World Employment Confederation board of directors as the regional representative of North America.