Data-Driven Insights to Navigate Disruption Now and Plan for 2022
December 09, 2021
Staffing STATS—A Data-Centric Webinar Series for Staffing Professionals
This program sponsored by: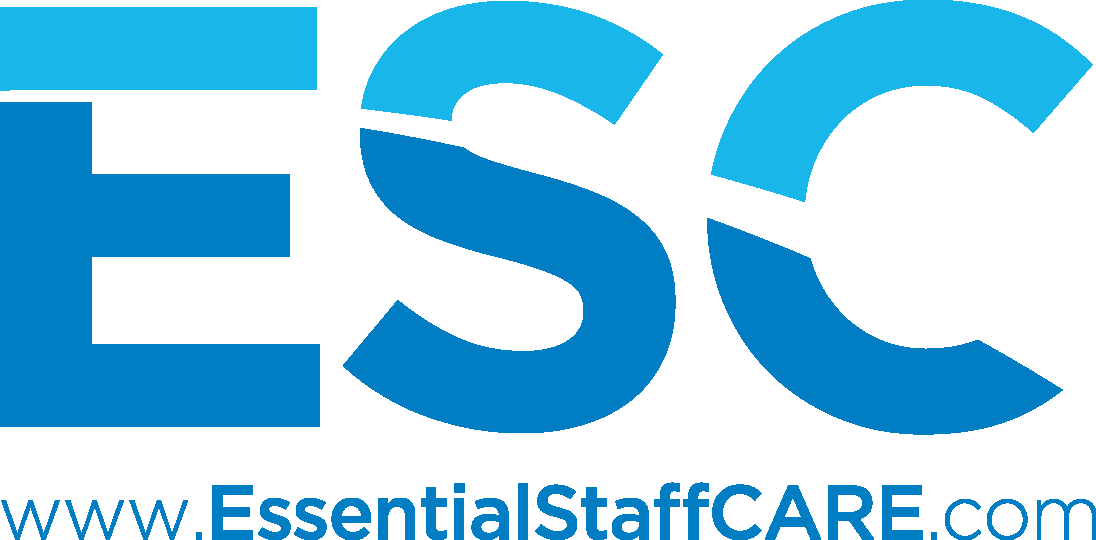 Highlights
Register now for the next ASA Staffing STATS webinar.
You will hear from ASA's top data analyst Cynthia Davidson, who will deliver the major take-aways from the 2021 Staffing Industry Playbook—the staffing and recruiting industry's most reliable and comprehensive source of economic data. Whether you're an economist, analyst, investor, or staffing professional, the data-driven information and insights delivered in this book are critical to strategic planning and business development.
You will also hear from Emsi's director of staffing products Ron Hetrick, who will join this program to address the future of staffing, how you can best prepare for market changes, and which strategies can maximize success. Emsi Burning Glass is a national leader in economic data analysis and Hetrick is a leading labor economist who has been interviewed by Forbes, NBC, CNN, USA Public Radio, the Wall Street Journal, and numerous other national news agencies. He has provided analysis for prior fed chairman Alan Greenspan, the Council of Economic Advisors to the President, Congress, and numerous Fortune 100 companies and trade associations.
Webinar participants will learn
More about the current state of the U.S. staffing and recruiting industry and where future opportunities lie
How you can make the most of the business intelligence in the 2021 Staffing Industry Playbook to supplement and fine-tune your company's operations and strategies
How to use reliable metrics to monitor and benchmark your company now and in 2022
ASA is your source for timely data and reliable analysis of industry research and economic trends.
Everyone who attends this program will receive
The infographics discussed during the webinar—for sharing with peers, including in presentations, or sharing on social media
An electronic version of the 2021 Staffing Industry Playbook
Presenters
Cynthia Davidson, senior director of research, ASA
Ron Hetrick, director of staffing products, Emsi