ASA Legislative Update: Higher Pay Rates Are Driving the Increased Cost of Nurse

Staffing
Overview
This program sponsored by: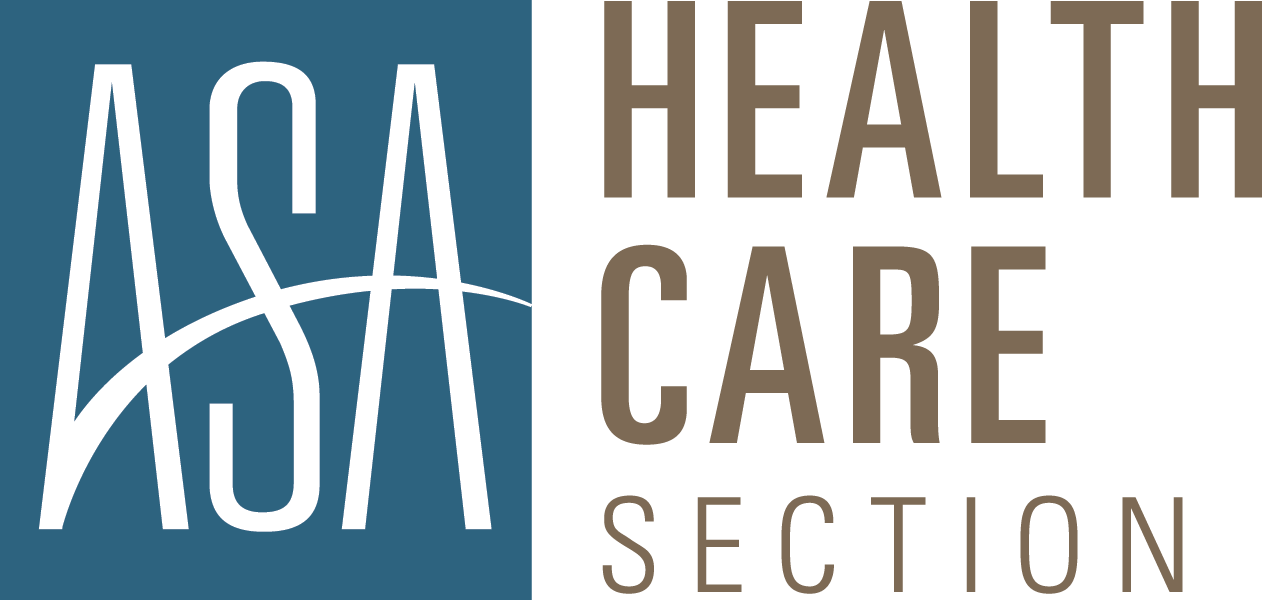 Highlights
The extraordinary conditions caused by Covid-19 have created major inflationary pressures in labor markets, especially affecting essential health care workers who have been at the forefront in fighting the pandemic. No segment of the economy has felt these effects more than the market for temporary nurses supplied by staffing agencies.
The pandemic amplified the critical role of nurses in the health care delivery system, but the dramatic increase in demand for their services caused by the pandemic, combined with a sustained, chronic shortage of nurses, also created a perfect storm that drove up the cost of nursing services nationwide—including the cost of agency nurses. This has led to some stories in the media accusing nurse staffing agencies of "price gouging," especially in regard to travel nurses.
In this session, Toby Malara, ASA vice president of government relations, will discuss the association's role in combatting the accusations of price gouging in the health care staffing space and explain how staffing firms can help these efforts.
During this webinar, attendees will learn
How state legislatures have responded to stories accusing nurse staffing agencies of price gouging, and which states have introduced legislation to address the situation
What the reaction at the federal level has been to stories of price gouging, and whether congressional legislation, or action by the administration, might be imminent
How ASA is responding to legislative efforts at the federal and state level, and what staffing firms can do
Presenter
Toby Malara, Esq., vice president of government relations, American Staffing Association
Sign in or become a member to access past webinars