Keeping Track of Regulatory Issues in Health Care Staffing
August 30, 2022
Attend this Webinar
Aug 30, 2022 2–2:45 p.m. Eastern
This program sponsored by: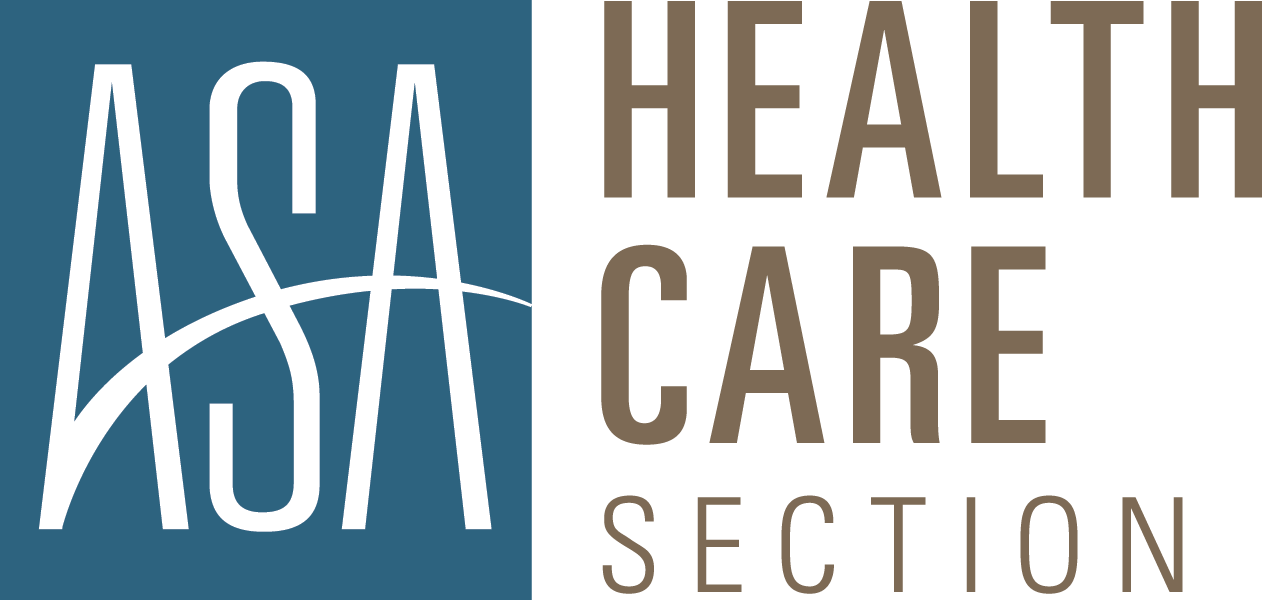 Who Should Attend
Staffing, and recruiting industry owners, principals, chief executive officers, and presidents; sales and business development managers and leaders; industry professionals
Highlights
Keeping track of regulatory issues has become a growing concern for staffing firms across the U.S. Health care staffing firms are subject to additional regulatory requirements that can add stress onto human resource and operations teams, especially with the ever-changing legal and legislative landscape due to the Covid-19 pandemic.
In this session, Toby Malara, ASA vice president of government relations, will discuss the association's role in addressing pending legislation on behalf of health care staffing firms, regardless of ASA membership. Malara will discuss the most pressing issues for health care staffing firms—including the misclassification of wages and workers, pending legislation to institute rate caps for travel clinicians, licensure issues, and Covid-19 related regulations.
During this webinar, attendees will learn
What compliance issues might affect the staffing industry
Which pending state and federal legislation is specific to health care staffing
How ASA is responding to legislative efforts at the federal and state level, and what staffing firms can do
Presenter
Toby Malara, Esq.
Vice president of government relations, American Staffing Association
Toby Malara advises on all staffing-related legislation and regulation, including the Affordable Care Act, immigration/I-9, paid sick leave, sales tax and per diem issues. He also directs the association's political activities through its political action committee, StaffingPAC.
---
This webinar qualifies for 1.0 hour of CE toward maintaining your ASA credential.