Keeping Track of Regulatory Issues in Health Care

Staffing
Overview
This program sponsored by: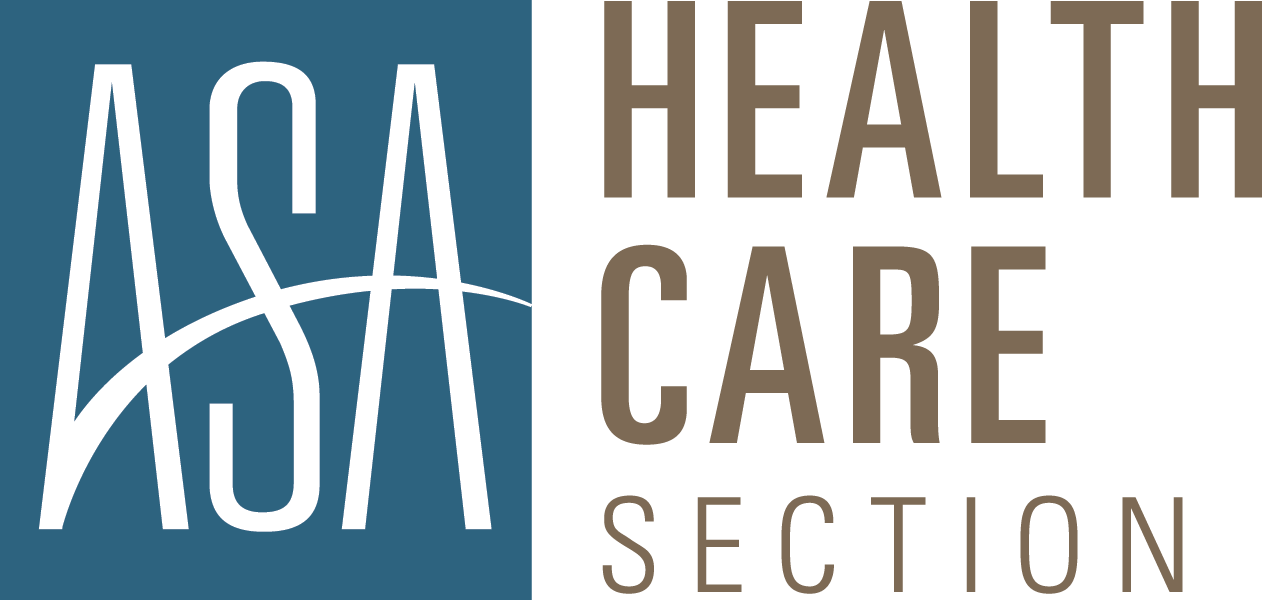 Highlights
Keeping track of quickly changing regulatory requirements has become a growing concern for staffing firms across the U.S. Health care staffing firms are subject to additional regulatory requirements that can challenge human resource and operations teams, especially with the everchanging legal and legislative landscape due to the Covid-19 pandemic.
In this session, Sarah Kroll-Rosenbaum and Danielle Gordet of Akerman LLP, along with ASA vice president of government relations Toby Malara, will discuss some of the most pressing recent compliance changes for health care staffing firms—including bills that were passed earlier this year, pending regulations in various states, and continued federal and state legislative and regulatory efforts aimed at the health care staffing industry.
During this webinar, attendees will learn
What compliance issues might affect the staffing industry
Which pending state and federal legislation is specific to health care staffing
How ASA is responding to legislative efforts at the federal and state level, and what might be in store in 2023
Presenter
Sarah Kroll-Rosenbaum, Esq.
Partner–litigation, Akerman LLP
Kroll-Rosenbaum is a trusted strategic advisor to her clients, with whom she collaborates closely to design and execute litigation strategies through the lens of their business priorities. Her team also assists clients in navigating various areas of intersecting legal compliance. In recent years, Kroll-Rosenbaum has led the defense of more than a dozen temporary health care staffing companies in class, collective, and representative actions attacking the industry's business model.
Danielle Gordet, Esq.
Associate–health care, Akerman LLP
Danielle focuses her practice on healthcare, including healthcare compliance, conflicts of interest, scope of practice issues, physician contracting, and regulations. She regularly assists temporary healthcare staffing suppliers with compliance with state licensure requirements.
Toby Malara, Esq.
Vice president of government relations, ASA
Toby Malara advises on all staffing-related legislation and regulation, including the Affordable Care Act, immigration/I-9, paid sick leave, sales tax and per diem issues. He also directs the association's political activities through its political action committee, StaffingPAC.
---
Sign in or become a member to access past webinars