OSHA's Temporary Worker Initiative Bulletin Series: Respiratory Protection
April 19, 2018
Attend this Webinar
Apr. 19, 2018 3–4 p.m. EST
Registration fee
Member
Free
Nonmember
$295.00
---
Please Login to Register
Login
Who Should Attend
Staffing, recruiting, and workforce solutions professionals
Highlights
The U.S. Occupational Safety and Health Administration has issued recommended practices for temporary workers and issued bulletins on such topics as hazard communication, bloodborne pathogens, and powered industrial truck training.
This webinar will review a new OSHA bulletin, which addresses what staffing firms and host employers can do to ensure that temporary workers are protected from exposure to airborne contaminants in accordance with OSHA standards. Exposure to harmful substances, including radiological, biological, and chemical environments that are immediately dangerous to life or health, may cause cancer, lung impairment, disease, or death. Respirators are devices that can protect against these harmful substances and situations. Respirators may be used to provide protection during routine operations where engineering controls and work practices are not able to provide sufficient protection, or in emergencies. Compliance with OSHA's "Respiratory Protection Standard" could save lives and prevent illnesses.
During this webinar, attendees will learn
What the essential elements of a respiratory protection program are
How to evaluate a workplace for exposure to respiratory hazards
What the staffing firm's responsibilities are
What the host employer's responsibilities are
How OSHA can help employers ensure the safety of their workers
Presenter
Lana Nieves, industrial hygienist, Office of Health Enforcement, U.S. Occupational Safety and Health Administration
---
This webinar qualifies for 1.0 legal or CHP CE hour toward maintaining your ASA credential.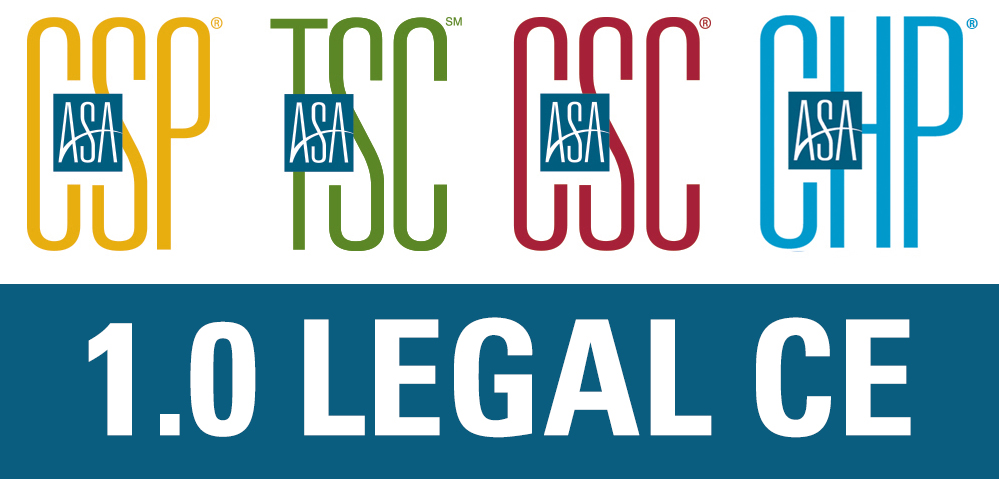 or