Can a New Wave of Telehealth Solutions Help With the Labor

Shortage?
Overview
This program sponsored by: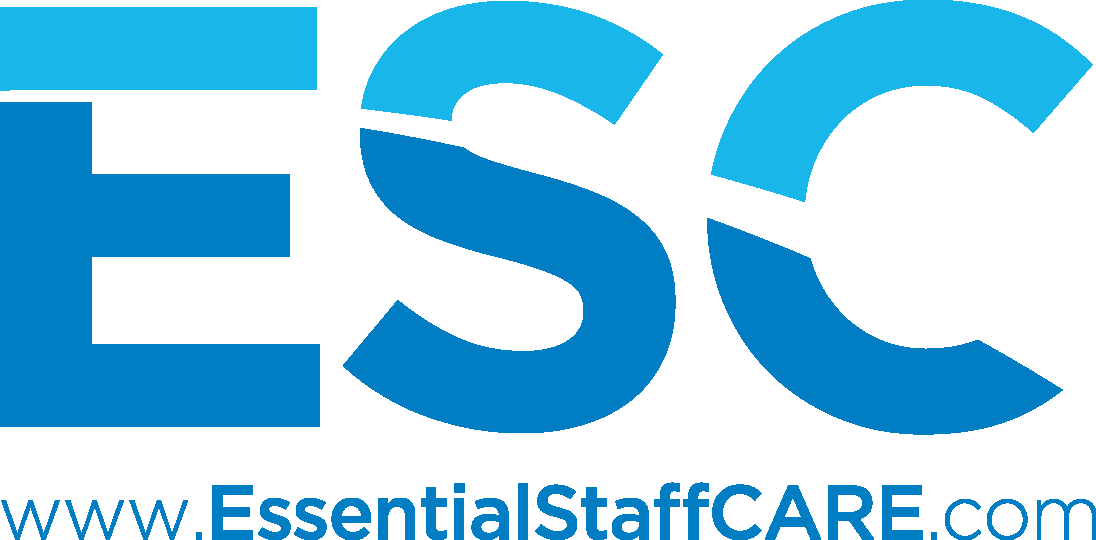 Highlights
An unprecedented labor shortage is one of many unpredictable shifts the Covid-19 pandemic has introduced to daily life, yet little has been said about the effect that workers' daily medical and mental health needs are having on their employment decisions. Throughout the pandemic, several medical and behavioral health issues have collided, and the needs and expectations of workers—especially hourly workers in high-turnover industries like staffing—have irrevocably changed. Primary care physicians play a frontline role in addressing mental health issues, but the pandemic and a growing shortage of primary care physicians have combined to increase the cost and reduce the availability of the average worker's medical care.
A new wave of telehealth solutions has been developed to offer solutions to these issues. By better understanding the roots of workers' current benefit needs and the types of solutions that are now available to meet those needs, staffing firms can ensure they are doing all they can to attract top talent.
During this webinar, attendees will learn
How the pandemic has decreased utilization of in-person medical care and increased usage of telehealth solutions
Why the pandemic has exacerbated the pre-existing shortage of primary care physician access and the need for behavioral and chronic care
How the reduction in access to primary care physicians has paved the way for the rapid adoption of a new wave of telehealth solutions
Why offering benefits that meet workers' needs will improve your ability to recruit and retain top talent
Presenters
Marco Nunez, senior analyst, Essential StaffCARE
Linda Anegawa, medical director, PlushCare
Sign in or become a member to access past webinars