The Three Cs of Health Care Staffing: Contracts, Compliance, and

Credentialing
Overview
This program sponsored by: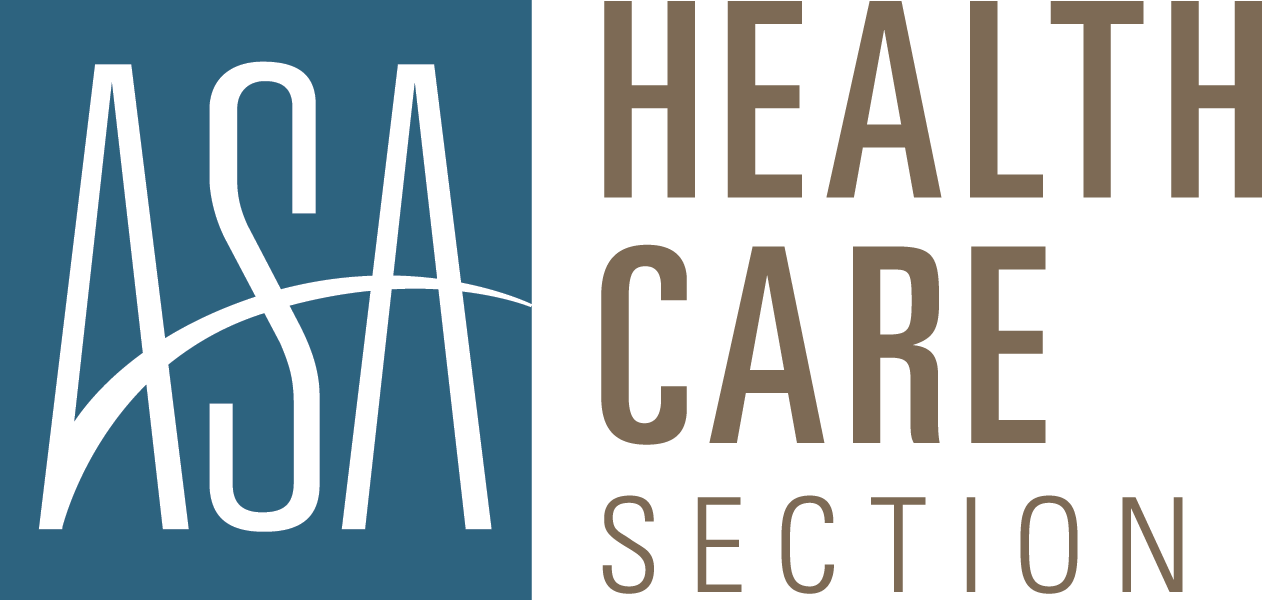 Highlights
As the health care staffing sector works to recover from the Covid-19 pandemic, health care staffing firms need to find tactics to succeed in a rapidly evolving and increasingly competitive market. Firms can gain an advantage by focusing on risk mitigation and service differentiation.
In this webinar, Adam Gomez of Moxie Mentoring, along with Shari Dalton of CliniSight and Henry Wiedrich of Cline Williams Wright Johnson & Oldfather LLP, will explore ways that staffing firms can mitigate risk and differentiate their service from the competition by focusing on contracts, compliance, and credentialing.
During this webinar, attendees will learn
Key considerations, terms, and processes for health care staffing agreements—especially agreements with traveling health care professionals

Tips for managing legal compliance risks and staying current with legal developments

How to mitigate risk thru a clinical oversight program

Industry best practices regarding compliance and credentialing
Presenter
Adam Gomez
Chief Operating Officer, Moxie Mentoring
Gomez's experience in health care staffing over the past two decades has placed him in many unique roles at various firms across the U.S. Primarily, his background is in operations, with a focus on business processes, training and development, and strategic growth initiatives. He understands the challenges owners face and the threats that exist in the market now and in the future, and he works tirelessly to identify practical solutions to propel health care staffing organizations forward.
Shari Dalton
President, CliniSight
Dalton, a consultant to health care staffing firms, has worked with new startup organizations to secure their initial certification and assisted large firms working to renew their existing certification. Throughout her several years in the industry she has helped clients across the country deliver a desperately needed service, in a responsible and efficient way, while ensuring clients perform their roles with a prevailing focus on the delivery of high-quality patient care.

Henry L. Wiedrich, Esq.
Partner, Cline, Williams, Wright, Johnson & Oldfather LLP
Wiedrich has been representing temporary health care staffing agencies for 15 years and regularly consults with staffing agencies on contract issues, compliance with wage and hour issues, managing legal risk and business growth, employment policies and handbooks, and all things employment.
---
Sign in or become a member to access past webinars