Sorry, this page is only available to ASA members.
If you would like to print or save a certificate of completion for an ASA course, you must first make sure you are signed in to the ASA website. Once signed in, you'll be able to print or download the certificate.
---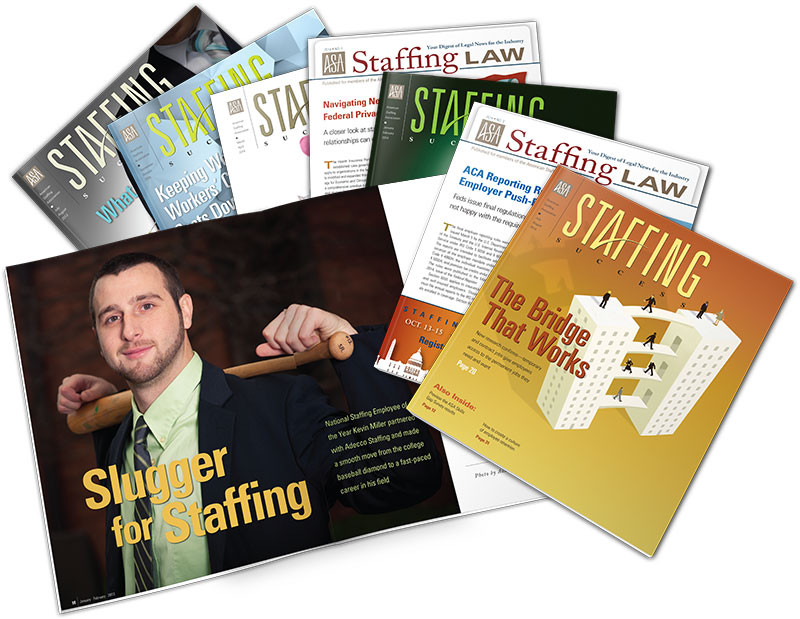 Not a member? Join today to get access to all ASA webinars and on-demand presentations.
The ASA Resource Library includes hundreds of presentations that members can view at their convenience and at no charge.
Valuable webinars on legal and operational topics
ASA On-Demand recordings of presentations from Staffing World® and the ASA Staffing Law Conference
Many are eligible for continuing education credit toward ASA certification renewal
Learn more about ASA Membership