ASA Cares Month, celebrated every February, is dedicated to social responsibility. During the month, ASA members, chapters, and regional councils are encouraged to learn more about the benefits of being good corporate citizens, share best practices with their peers, and launch socially responsible programs in their own organizations.
Richard Wahlquist of ASA and Ken Smith of JAG discuss their organizations' partnership, the good work of JAG, and why ASA members should get involved.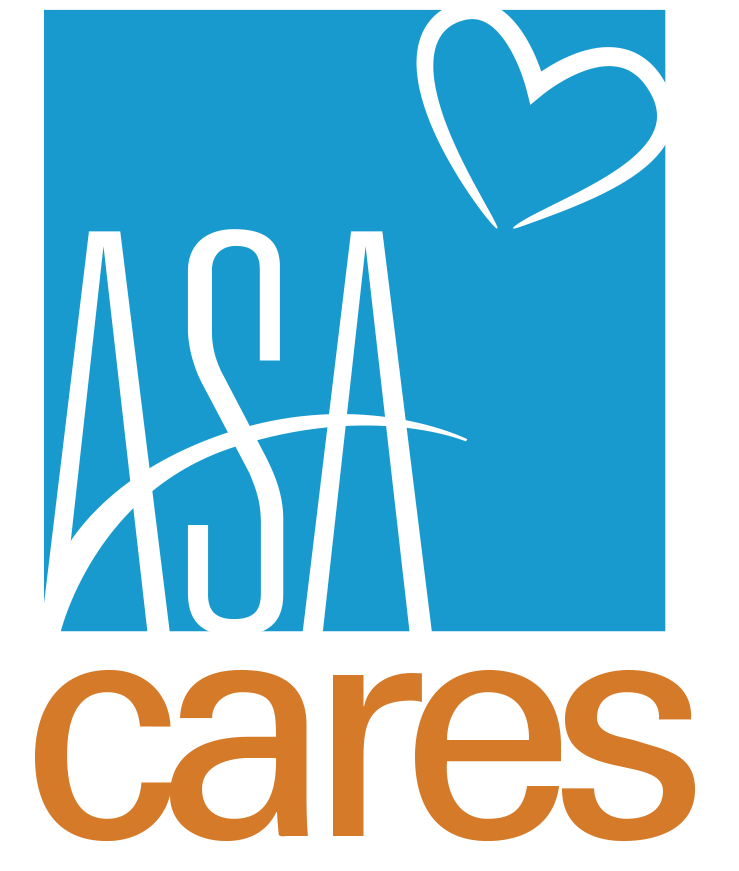 ---
Pledge to Become a Social Responsibility Ambassador
Sign the pledge to show your commitment, and get a badge on your ASA Central profile!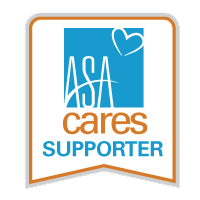 ASA–JAG Partnership
ASA Cares Month also celebrates the partnership between ASA and Jobs for America's Graduates. The two organizations have teamed up to help prepare at-risk youth for their future roles in the workforce. Your company can directly make a difference in the lives of these students. How? Job readiness coaching, mock interviews, job shadowing, internships, school supply donations and other financial support, and much more!
---
Social Responsibility Quick Tips
Want to launch a social responsibility program, but not sure where to start? Review this short tips guide created for staffing professionals by staffing professions. Learn more »
---
Get Social About ASA Cares
Use the hashtag #ASACares when posting about social responsibility and JAG on Twitter and Instagram during the month of February and beyond. On Twitter, also make sure to tag your posts with @JAGNational.
Want some posting ideas? ASA can help. Learn more »
Follow ASA on Twitter @StaffingTweets and Instagram @americanstaffingassociation. Follow JAG on Twitter @JAGNational.
---
Download ASA Cares logo