The ASA Chapter Excellence Awards recognize extraordinary communications, programming, and member engagement efforts in 4 different categories—Chapter Communicator Award, Chapter Innovator Award, Chapter Engagement Award, Chapter Legislative Achievement Award.
---
Chapter Communicator Awards:
The Chapter Communicator Award recognizes excellence in communicating with chapter membership and promoting chapter to the industry.
California Staffing Professionals (CSP)
Wisconsin Association of Staffing Services (WASS)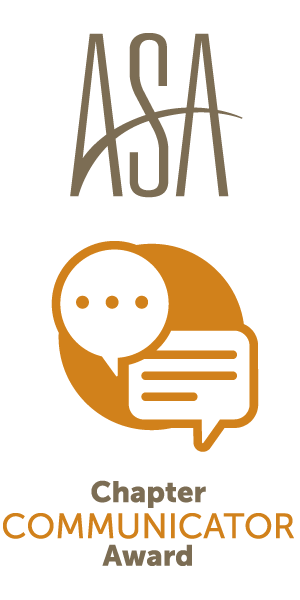 ---
Chapter Engagement Award:
The Chapter Engagement Award recognizes chapter for extraordinary efforts to recruit, retain and/or strengthen its membership through programming and engagement activities.
Mid Atlantic Staffing Association (MASA)
Massachusetts Staffing Association (MSA)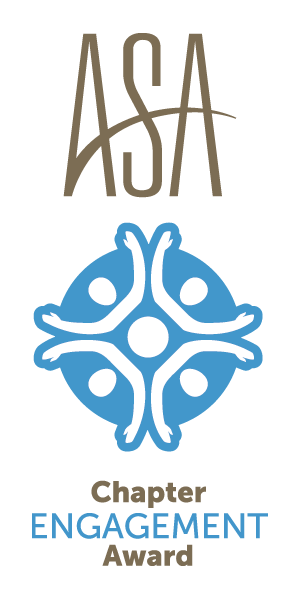 ---
Chapter Innovator Award:
The Chapter Innovator Award recognizes a chapter that demonstrates an innovative approach to programming, communications or technology to better serve its membership.
Ohio Staffing & Search Association (OSSA)
Florida Staffing Association (FSA)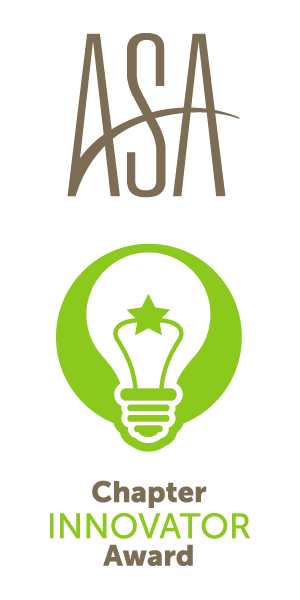 ---
Chapter Legislative Excellence Award:
The Chapter Legislative Excellence Award is given to a chapter that demonstrates the most successful legislative activity.
Georgia Staffing Association (GSA)
Minnesota Recruiting and Staffing Association (MNRSA)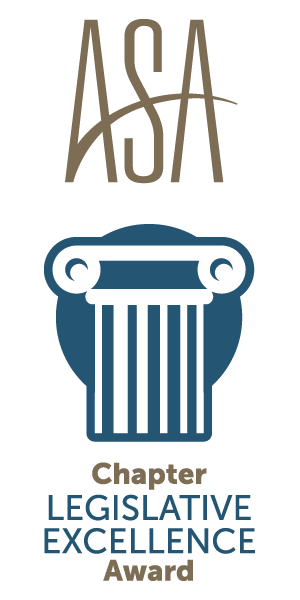 ---
Chapter Achievement and Legislative Achievement Awards
ASA is pleased to offer the Chapter Achievement Award and Legislative Achievement Award for our affiliated chapters who have demonstrated outstanding service for the staffing industry through chapter meetings, special events, educational seminars, government relations activities, and community outreach efforts, and honored the chapters with the most outstanding programs.
---
Chapter Achievement Award Recipients:
Alabama Staffing Association (ALSA)
California Staffing Professionals (CSP)
Colorado Staffing Association (CSA)
Florida Staffing Association (FSA)
Georgia Staffing Association (GSA)
Illinois Search & Staffing Association (ISSA)
Massachusetts Staffing Association (MSA)
Mid-Atlantic Staffing Association (MASA)
Minnesota Recruiting and Staffing Association (MNRSA)
Missouri & Kansas Search and Staffing Association (MKSSA)
New Jersey Staffing Alliance (NJSA)
New York Staffing Association (NYSA)
Ohio Staffing and Search Association (OSSA)
Rhode Island Staffing Association (RISA)
South Carolina Staffing Association (SCSA)
Wisconsin Association of Staffing Services (WASS)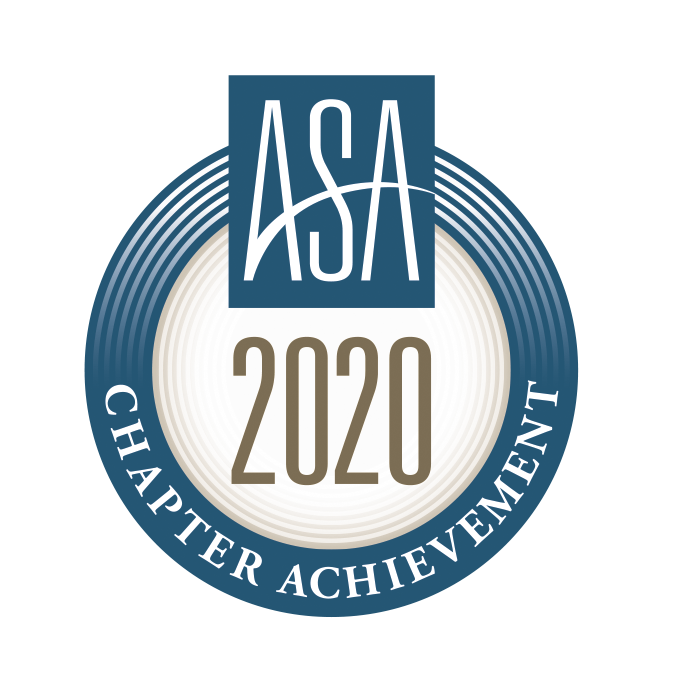 ---
Chapter Legislative Achievement Award Recipients:
California Staffing Professionals (CSP)
Illinois Search & Staffing Association (ISSA)
Massachusetts Staffing Association (MSA)
New Jersey Staffing Alliance (NJSA)
New York Staffing Association (NYSA)