About ASA Chapter Membership
ASA chapter membership brings staffing firms these valuable benefits:
Discounts on business products and services
Public relations opportunities
Training and education
Updates on state staffing trends
Networking and leadership opportunities
Protection against adverse legislation and regulation
Promotion of the industry in the state
Many chapters also offer associate memberships for suppliers to the staffing industry, and some offer individual memberships for staffing professionals.
A Powerful Partnership for Staffing Companies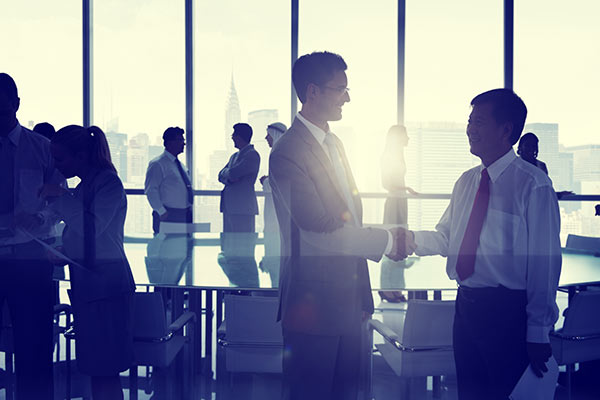 Clients ascribe a higher level of quality and professionalism to staffing firms that are members of the industry's trade association. Membership demonstrates that you're a key player in the industry and that you are serious about providing superior service.
If you're not already a member of your state or local chapter, join now. Most chapters provide membership information on their websites, which you can access directly through the ASA Chapter Directory. Or contact ASA for more information.