In 1966, the Institute of Temporary Services was founded to ensure that quality temporary help services were available to businesses and to promote flexible employment opportunities for people. The driving force behind the association's birth was the need to ensure that federal and state legislation did not hamper the burgeoning staffing industry. The association's first challenges were to set its direction, convince the industry of the need for the association, and to begin explaining and polishing the industry's image with customers, the public, and legislators.
The first task of the association's inaugural board of directors was to send a representative to Washington to meet with officials from the Department of Labor. The mission was to establish the Institute of Temporary Services as the official representative of the temporary help industry, and to make recommendations concerning regulations set by U.S. Employment Services, an agency that then caused temporary help companies some consternation, because it was often seen as infringing on the industry.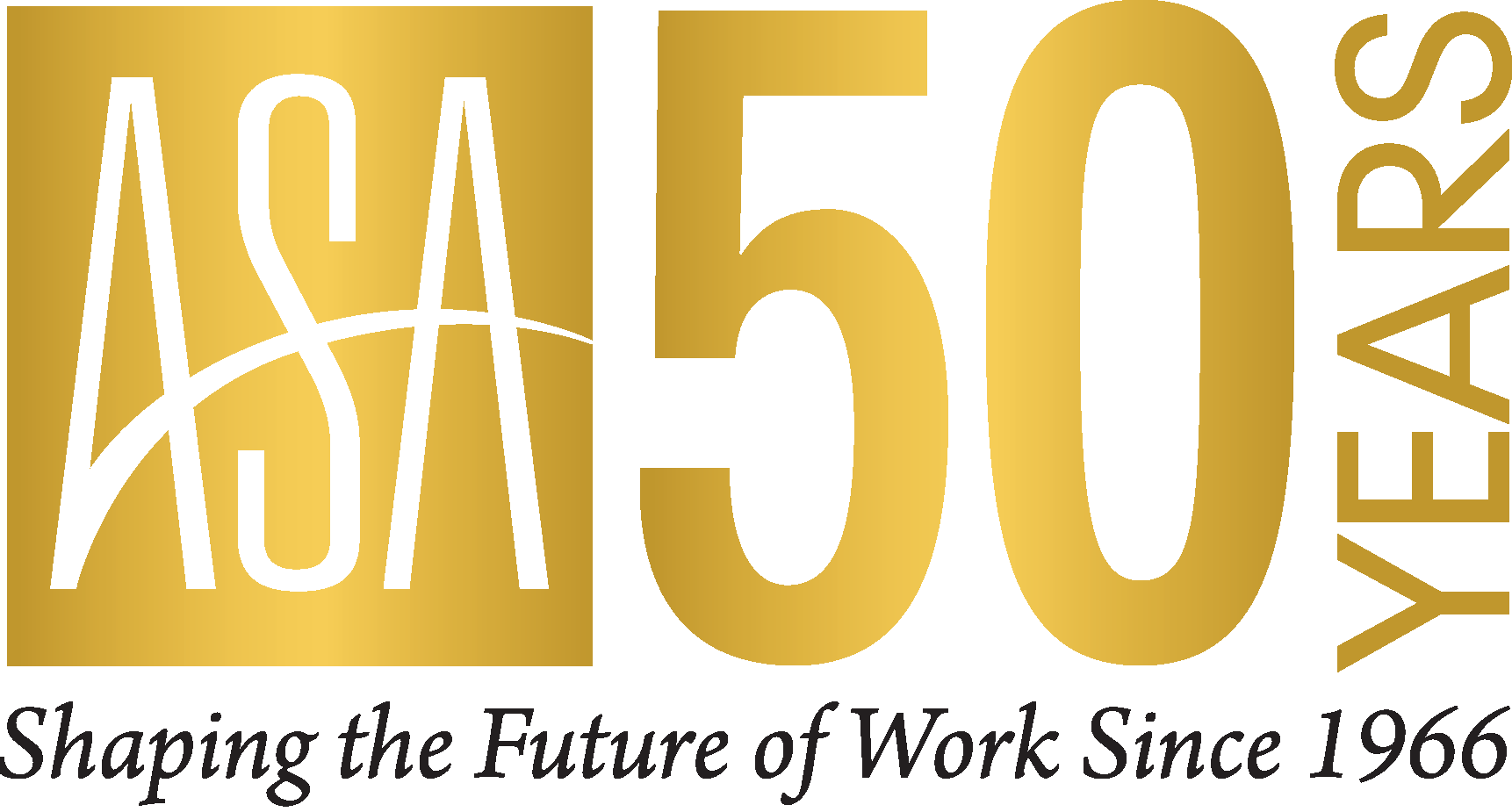 Thus was established the association's role of advocating on behalf of the industry in Washington. Association representatives later met with President Nixon and then with President Ford in the White House, and in 1985 Congress for the first time recognized the staffing industry and passed a joint resolution designating "National Temporary Help Services Week." The association went on to establish advocacy roles at the state level as well.
The Institute of Temporary Services became the National Association of Temporary Services in 1970; then changed its name again to the National Association of Temporary and Staffing Services in 1994, to accommodate its expansion beyond temporary help; and in 1999, became the American Staffing Association to better reflect the full range of staffing and human resource services offered by its member companies.
Soon after its founding, the association began holding an annual convention, and in the early 1980s, began publishing a magazine and newsletter for members—activities that have evolved in scale and sophistication over the years and continue today. In 2003, ASA introduced the first of its four certification programs, which have become the industry's leading professional credentials.
Learn about the staffing and recruiting industry here. Check out this special section of the ASA website, created in honor of the association's 50th anniversary in 2016.