Want to be a greater asset to your clients and talent? Want to send a strong message to your staffing firm employees that you value them and their careers? Want to differentiate yourself and your company? If you answered 'yes' to any of these questions, then right now is the perfect time to invest in yourself, your team, and your staffing company.
Here are 5 of the top reasons why you should invest in ASA certification for yourself and your team.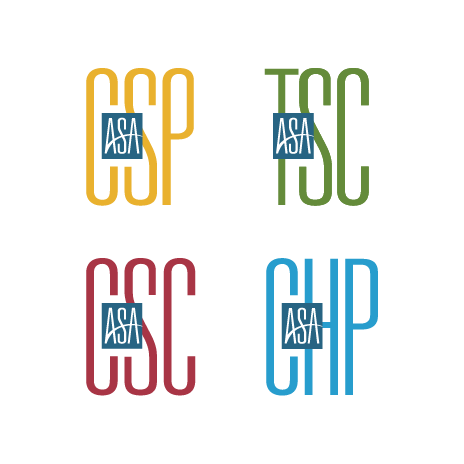 Reason #1
An ASA credential is the most prestigious in the staffing industry.
More than 3,000 ASA-certified staffing professionals throughout the U.S. work at standout staffing and recruiting companies that deliver best-in-class service to their clients.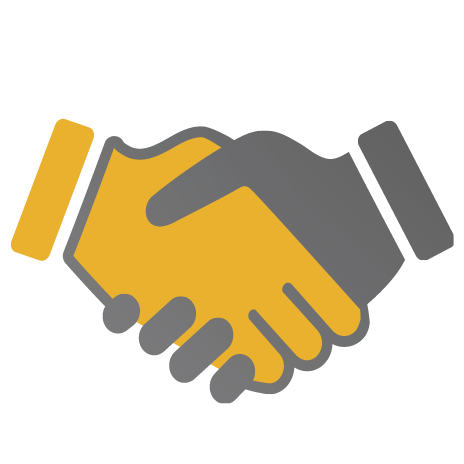 Reason #2
You will be a more valuable partner to your clients.
Detailed certification materials and the exam ensure that ASA-certified staffing professionals are knowledgeable and resourceful.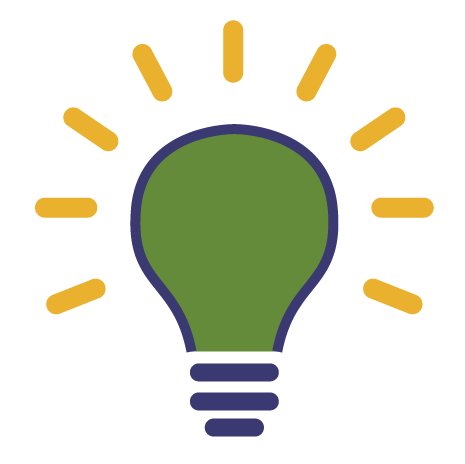 Reason #3
You'll be better equipped to attract and advocate for talent.
ASA-certified staffing professionals are a greater asset to talent and prospective talent, because they know how to protect their interests and employee rights.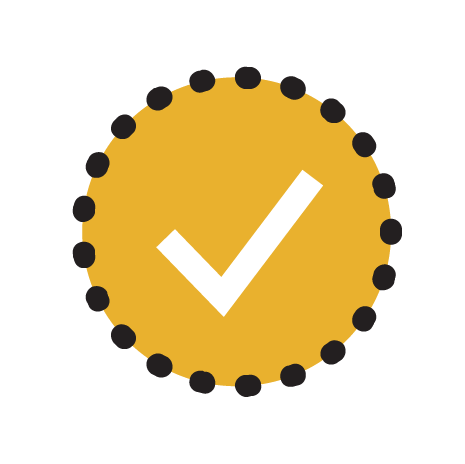 Reason #4
Your staffing company will have an expert in you.
ASA-certified staffing professionals stand out in competitive markets. Knowledge and expertise raise the quality of the entire company.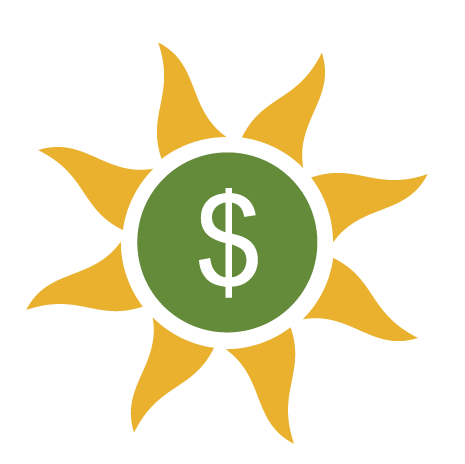 Reason #5
Protect your staffing firm from potentially costly legal missteps.
Having ASA-certified staffing professionals on your firm's team means you can be proactively prepared for legal questions and issues.
---