Sample subject areas covered on the CHP exam:
Malpractice issues
Health care credentialing requirements
ADA
Issues related to required vaccinations
Privacy issues/HIPAA
Locum tenens
Anti-kickbacks
Affordable Care Act
Pre-employment
Candidate screening
Immigration
Substance abuse
Family and medical leave
Equal employment opportunity
Wage and hour laws
Workplace safety
Co-employment issues
Per diem rules
Worker classification
H-1B visas
CHP Sample Exam Questions
1. Which of the following should serve as a red flag during the credentialing process _______________? Select all that apply.
Unanswered reference requests
Unexplained resignations
Prior investigations and claims
Previous employers that are out of business
2. A doctor you placed at Concord Memorial Hospital is referring Medicare patients to a physical therapy facility that he has a direct financial interest in. This is a violation of the ____________.
Stark Law
Anti-kickback Law
Self-referral Law
Omni Law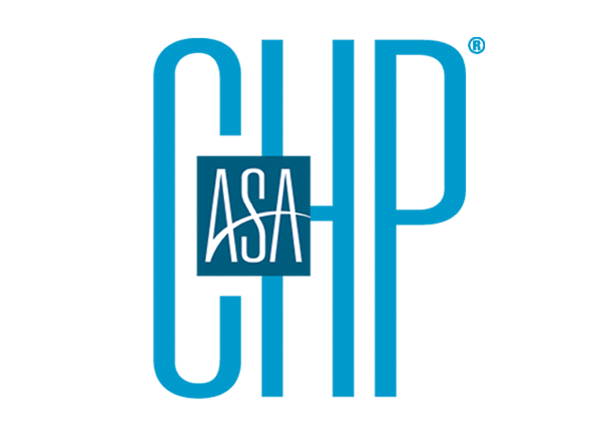 Get ASA-Certified Today!
Order the Certified Health Care Staffing Professional exam package from the ASA Store today.
ASA now offers free shipping within the continental U.S. on your order.