CSC® Exam Study Tips
With a reasonable investment of time and effort for preparation, and taking advantage of the resources ASA offers, you can maximize your chances for success in earning your CSC credential.
Here are some important ASA exam study tips:
Review Employment Law for Search Consultants
Take the online practice exam to evaluate which areas require additional studying.
Review the appropriate sections of Employment Law for Search Consultants to strengthen your knowledge in specific skill areas.
Depending on your industry experience, allow four to six weeks averaging one to two hours per week for studying.
Allot one hour of uninterrupted time to take the exam.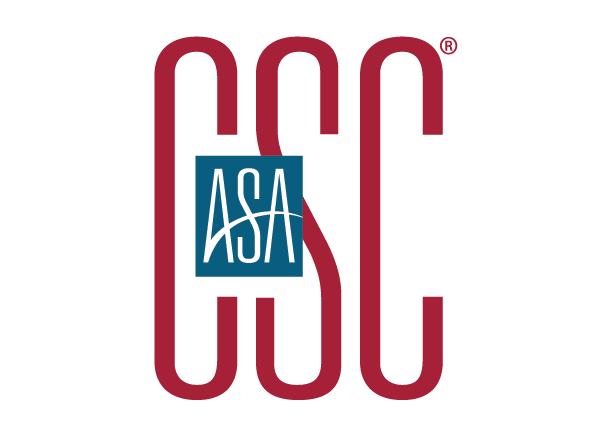 Get ASA-Certified Today!
Purchase your Certified Search Consultant exam package from the ASA Store.
ASA now offers free shipping within the continental U.S. on your order.