CSC® Sample Exam Topics & Questions
Sample subject areas covered on the CSC exam:
Basic contract law
The recruiter's contract with its client
Proper content of the recruiter's fee agreement
Proper documentation of the search process
Reviewing client recruiting agreements
Ensuring the recruiter gets paid for recruiting efforts
CSC Sample Exam Questions
1. A nonsolicitation agreement should be included in every fee agreement sent to a client.
True
False
2. The term "service relationship" or "hire" used in a placement fee agreement may refer to which of the following types of relationship?
W-2 employee
Independent contractor
Consultant
Outside sales representative
All of the above
3. Indicate yes or no whether the following question generally is appropriate to ask a candidate before a job offer is made.
Are you able to work with difficult and provocative people?
Yes
No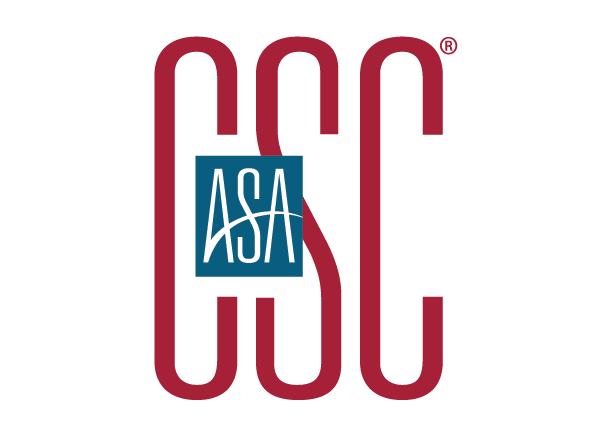 Get ASA-Certified Today!
Purchase your Certified Search Consultant exam package from the ASA Store.
ASA now offers free shipping within the continental U.S. on your order.