CSP® Sample Exam Topics & Questions
Sample subject areas covered on the CSP exam:
The Affordable Care Act
Pre-employment
Candidate screening
Immigration
Substance abuse
Family and medical leave
Equal employment opportunity
Wage and hour laws
Workplace safety
Co-employment issues
CSP sample exam Questions
1. When an employer treats an employee or applicant differently than another similar employee or applicant because he or she is a member of any class protected by law, the employer may be subject to a lawsuit under which of the following theories?
Disparate treatment
Disparate impact
Quid pro quo harassment
None of the above
2. A temporary employee on a temporary-to-hire assignment who is hired by the customer at the end of an assignment may be entitled to benefits under the customer's collective bargaining agreement retroactive to the beginning of the temporary assignment.
True
False
3. How long a meal period must Washington employers provide to employees?
20 minutes
30 minutes
45 minutes
60 minutes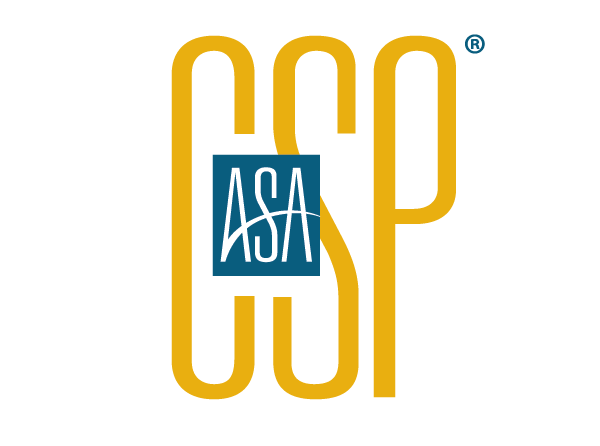 Get ASA-Certified Today!
Order your updated and enhanced Certified Staffing Professional exam package from the ASA Store.
ASA now offers free shipping within the continental U.S. on your order.