2023 Midwest Staffing Conference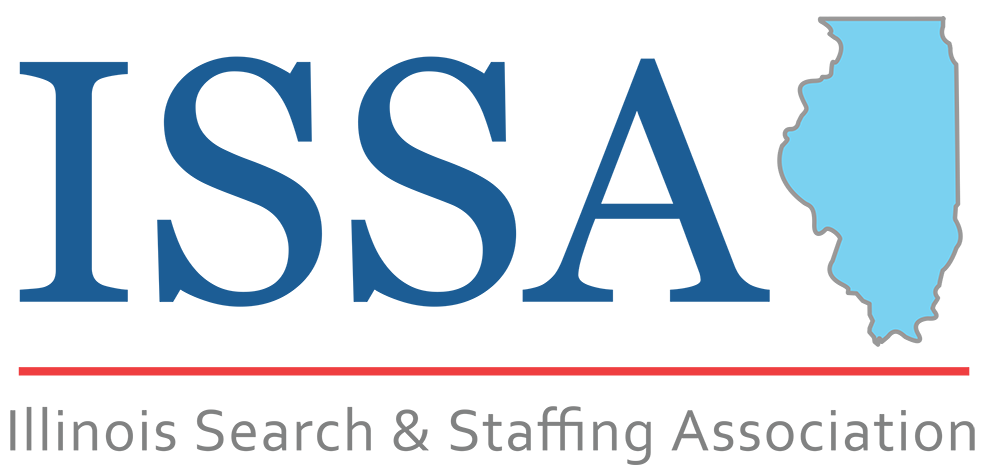 April 26–27
Drury Lane Conference Center
100 Drury Lane, Oakbrook Terrace, IL 60181
Cost to Attend:
Membership
ISSA and WASS members
5 or more ISSA and WASS members
Nonmembers

Early Bird—Before March 17
$299
$269
$419

March 18–April 24
$339
$299
$419

---
Who Should Attend
All staffing professionals: owners, managers, recruiters, and sales consultants
Highlights
The Illinois Search and Staffing Association and the Wisconsin Association of Staffing Services will host the 2023 Midwest Staffing Conference on April 26–27 in Oakbrook Terrace, IL. This highly anticipated two-day conference offers keynotes; roundtables; and top-tier session tracks on operations, recruiting excellence, dynamic sales training, and leadership and networking. The Midwest Staffing Conference is a unique opportunity to improve your skills and expand your network.
Speakers
Rich Bradley, owner and senior IT recruiter, Pinnacle Society Member, TeamBradley Inc.
George Burns, vice president of sales, ClearlyRated
Zenja Glass, president and chief executive officer, Unlocking Greatness Staffing
Victoria Hill, CSP, director of diversity and social impact, Advanced Group
Lauren Jones, founder and CEO, Leap Consulting Solutions
John Klymshyn, author, speaker, coach, The Klymshyn Method
Rob Mosley, managing partner—learning and development, Next Level Exchange
Jeff Pelliccio, founder and CEO, Allied Insight
David Searns, co-CEO, Haley Marketing
William Tarnow, chair of labor and employment group, Neal Gerber Eisenberg
Dr. Gleb Tsipursky, CEO, author and trainer, Disaster Avoidance Experts
Mark Winter, CEO, WinSource Group
---
This event qualifies for 9.5 continuing education hours toward maintaining your ASA credential.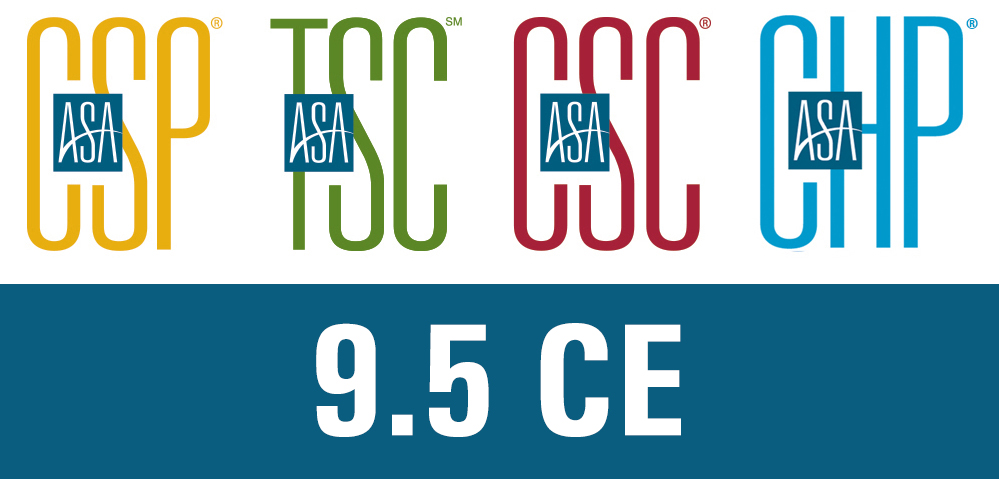 ---
Contact
Michelle Kionka
Wisconsin Association of Staffing Services
414-962-3798 or w***************@gmail.com
Laura Sorce
Illinois Search and Staffing Association
262-607-2540 or i***@issaworks.com