Essential StaffCARE
has been a sponsor of the ASA convention and expo for more than six years, is actively involved with ASA-affiliated chapters across the country, and is proud to be an ASA corporate partner.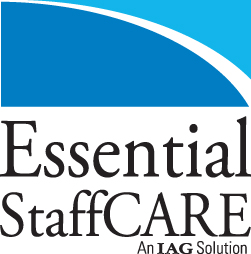 Essential StaffCARE is a major writer of health insurance benefits for the staffing industry, serving more than 500 staffing company clients and enrolling more than 500,000 temporary employees annually.
Essential StaffCARE built its business from the ground up by developing innovative insurance products, benefits administration, and enrollment methods designed specifically for staffing companies. On the forefront of health care reform, Essential StaffCARE developed a new generation of health insurance benefits not subject to reform mandates.
Essential StaffCARE provides ASA members with new insurance products that deliver improved coverage, superior administration, and high enrollment results.
---
Contacts