October 10, 2017
The American Staffing Association recognized member companies and affiliated chapters with
ASA Care Awards
for exceptional social responsibility initiatives. The winners will be recognized during
Staffing World
® 2017, the ASA annual convention and expo, Oct. 24–26 in Chicago.
A panel of independent social responsibility experts selected winners and honorable mention distinctions in six award categories: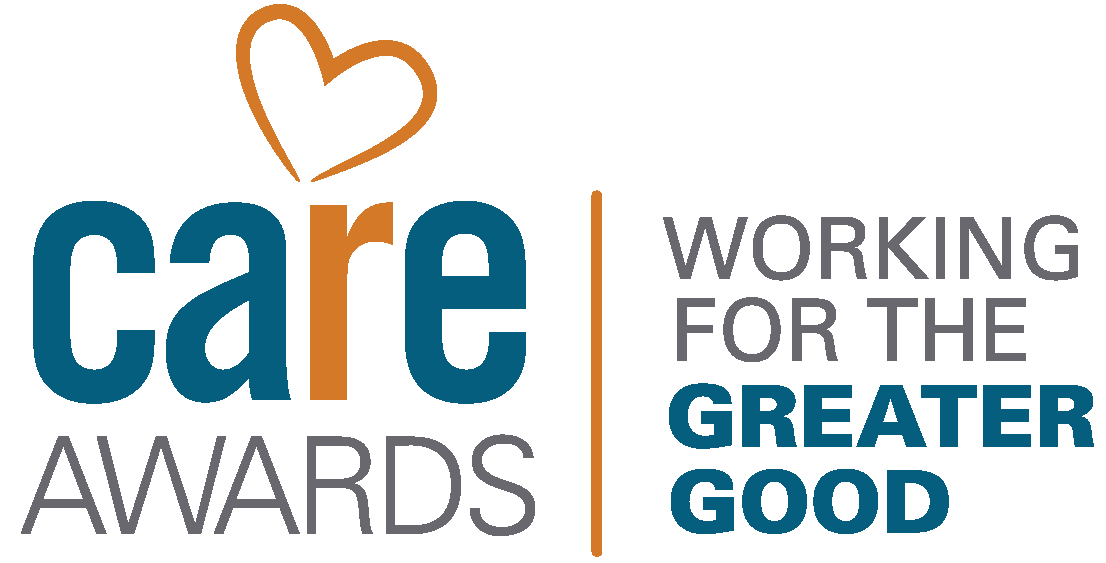 Staffing Companies With More Than $100 Million in Annual Sales
Integrity Staffing Solutions, "Project Home: Helping Associates in Need"—ASA Care Award
Jackson Healthcare, "Video Medical Missions"—ASA Care Award
BelFlex Staffing Network, "BelFlex Junior Mentoring Program"—honorable mention
Roth Staffing Cos., "Purpose:full"—honorable mention
Staffing Companies With $25 Million–$100 Million in Annual Sales
Dawson, "Dawson Community Champions Foundation"—ASA Care Award
Innovative Employee Solutions, "IES Cares: A Community Outreach Initiative"—honorable mention
Staffing Companies With $7.5 Million–$25 Million in Annual Sales
The Rowland Group, "Roy Clark Elementary Mentoring Program"—ASA Care Award
Staffing Companies With Less Than $7.5 Million in Annual Sales
ESI/Employee Solutions, "The Employee Solutions Promise: People, Partnerships, Possibilities"—honorable mention
Associate Members
Assurance, "ACT—Assurance Caring Together"—ASA Care Award
Affiliated Chapters
Georgia Staffing Association, "GSA: Investing in Our Workforce"—ASA Care Award
"ASA commends the 2017 ASA Care Award honorees for being excellent corporate citizens and role models to other staffing, recruiting, and workforce solutions firms interested in launching their own social responsibility and sustainability programs," said Richard Wahlquist, ASA president and chief executive officer. "The social responsibility initiatives of these honorees, and those of other ASA member firms across the nation, and are making significant, meaningful contributions to the organizations and causes they serve in the communities where their employees work and live."
For more information about the ASA Care Awards program, visit americanstaffing.net/careawards.
# # #
About the American Staffing Association
The American Staffing Association is the voice of the U.S. staffing, recruiting, and workforce solutions industry. ASA and its state affiliates advance the interests of the industry across all sectors through advocacy, research, education, and the promotion of high standards of legal, ethical, and professional practices. For more information about ASA, visit americanstaffing.net.