ASA Spokespersons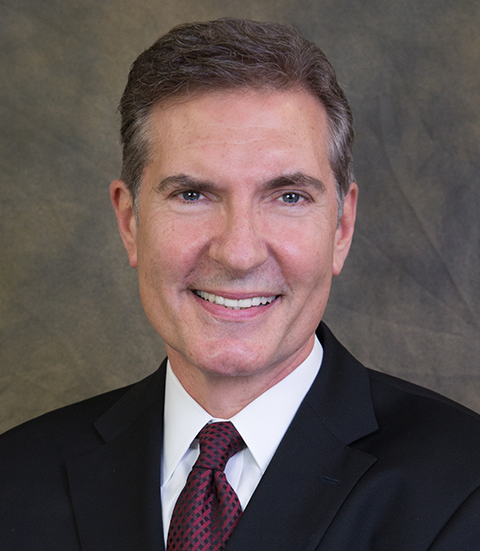 Richard Wahlquist
President and Chief Executive Officer
Wahlquist is the association's primary spokesman and is responsible for the overall direction and performance of the association. Before joining ASA in 1989 as vice president, administration and government affairs, he led and coordinated government affairs activities on behalf of the staffing industry in all 50 states; Washington, DC; Puerto Rico; and Canada. He speaks regularly before business groups on employment issues and trends and has been a featured lecturer in Europe, South America, South Africa, and Japan. He was recognized by Human Resources Outsourcing Today magazine as one of the "100 Superstars of HR Outsourcing" and by Recruiter magazine as one of the 100 most influential individuals in the staffing and recruiting industry.
---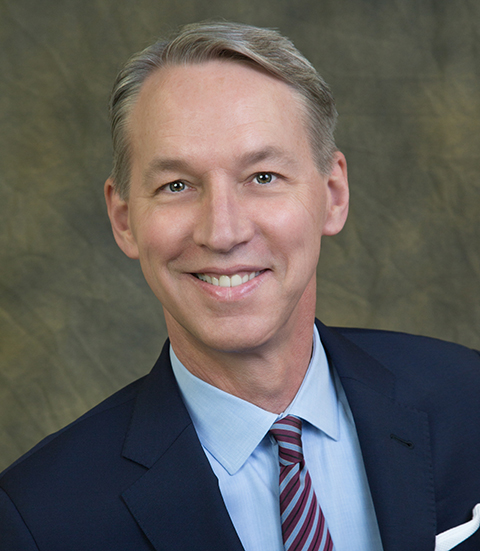 Steven P. Berchem, CSP
Chief Operating Officer
Berchem has general management responsibilities with principal oversight of the association's marketing, public relations, publications, research, and corporate alliances operations. An ASA spokesman, he is frequently consulted by business executives, industry analysts, government officials, and academics for his expertise in industry research, data, and economics. Berchem is a primary author of the annual economic analysis of the staffing industry, the association's most widely referenced publication. Before joining ASA in 1998, he held executive positions with Washington, DC, think tanks and associations. Berchem's background includes service in government and experience in advertising and public relations agencies, where he handled marketing and public affairs for food and pharmaceutical clients.
---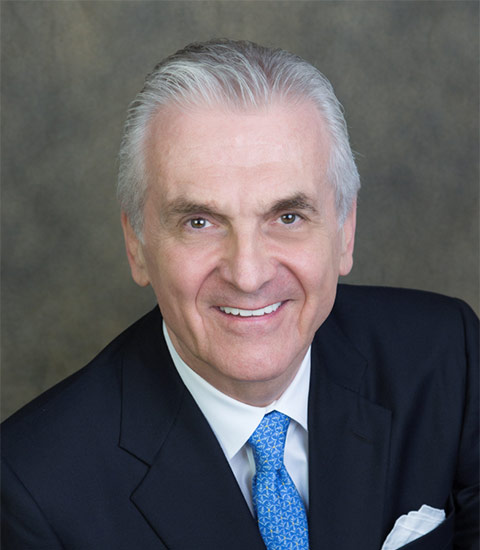 Edward A. Lenz, Esq.
Senior Counsel
Lenz is one of the nation's leading authorities on the legal and policy aspects of staffing. He joined ASA in 1989 as the association's first general counsel and later, as senior vice president for legal and public affairs, was the industry's chief legal and legislative strategist. Since passage of the Affordable Care Act, Lenz has led the industry's advocacy efforts before Congress and the administration regarding how the ACA uniquely affects staffing firms. Before joining ASA, he was vice president and assistant general counsel for regulatory affairs with Kelly Services and chairman of the ASA legislative committee. In addition to his ongoing leadership role with ASA, Lenz also serves as Senior Advisor for Employment, Labor & Benefits to the law firm of Mintz Levin Cohn Ferris Glovsky and Popeo PC.
---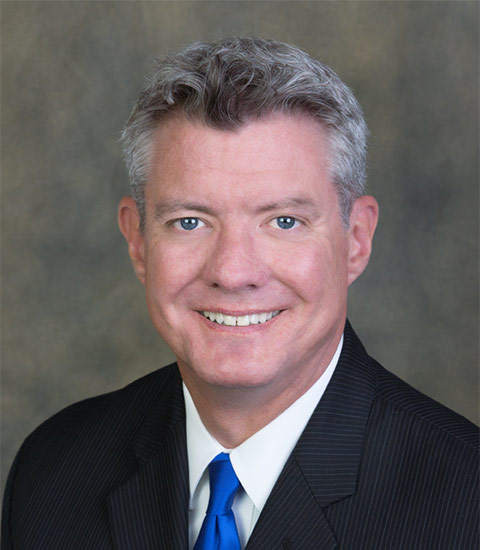 Stephen C. Dwyer, Esq.
Senior VP and Chief Legal Officer
Dwyer is a leading authority on the legal and public policy aspects of staffing. He engages in and coordinates the association's legal and public affairs activities and advises the staffing industry on labor and employment law and policy issues. He has testified before legislatures and regulatory bodies regarding, and written extensively and spoken widely on, the staffing industry. Before joining ASA, he was associated with the New York multinational law firm Chadbourne & Parke, as well as De Forest & Duer, a 100-year-old Wall Street firm. Dwyer is a member of the New York, New Jersey, Massachusetts, Virginia, and District of Columbia bar associations.
---
For media inquiries, contact: