Every six weeks, the Federal Reserve Board produces a report on current economic conditions for each of the Federal Reserve districts. Commonly called the "Beige Book," the report is published just before each Federal Open Market Committee meeting on interest rates to provide information on changes in the economy since its last meeting.
The report includes an overall summary of all districts, as well as individual district reports on local economic conditions by sector. District reports provide anecdotal commentary from district bank and branch directors, and interviews with key business contacts, economists, market experts, and other sources.
---
View Current Beige Book Report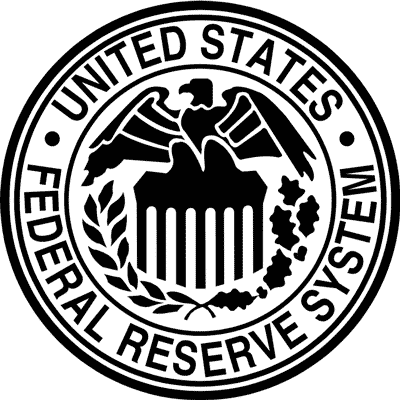 The Beige Book is published every six weeks, prior to Federal Open Market Committee meetings. The report is generally released at 2 p.m. Eastern time on Wednesdays.
To access the current Beige Book report, as well as an archive of previous reports:
Go to the Federal Reserve home page.
Hover over "Monetary Policy" on the top navigation bar to display the drop-down menu.
Under the "Reports" subheading of the drop-down menu, click "Beige Book".
Select the report you wish to view.
ASA summarizes labor market and staffing industry information from the beige book for each district in the issue of Staffing Today the morning following release of the report.
View the most recent ASA summary »
2017 ASA Beige Book Report Summary Schedule
| | | | | | | | | |
| --- | --- | --- | --- | --- | --- | --- | --- | --- |
| Summary Date | Jan. 19 | March 2 | April 20 | June 1 | July 13 | Sept. 7 | Oct. 19 | Nov. 30 |
Why Watch the Fed?
The Federal Reserve makes monetary policy decisions and also provides timely insight on current economic conditions across the United States in the Beige Book report. In addition to broad economic conditions, the report often includes commentary on local employment, temporary help employment, and wage pressures.
The Beige Book reports on economic activity by Federal Reserve districts:
| | |
| --- | --- |
| Boston | Chicago |
| New York | St. Louis |
| Philadelphia | Minneapolis |
| Cleveland | Kansas City |
| Richmond | Dallas |
| Atlanta | San Francisco |