Fed: Economic Growth Continued; Staffing Activity Increased
The economy continued to expand from late November through the end of the year, according to the Federal Reserve Board's latest report on regional economies (known as the "beige book"). Most Federal Reserve districts reported a modest to moderate rate of growth. Employment growth was modest, as labor market tightness spanning skills and sectors constrained gains in some cases. Modest wage growth continued, but some districts saw an increase in the breadth of industries and positions with rising wages. Staffing activity increased in some districts.
Read the latest news release »
Use the list or map below to browse a summary of findings for each district, prepared by the American Staffing Association.
View Full Reports & Archive
The Beige Book is a Federal Reserve Bank report on anecdotal commentary from district bank and branch directors, and interviews with key business contacts, economists, market experts, and other sources, from each of the 12 Federal Reserve districts.
The Federal Reserve publishes this report eight times per year, generally at 2 p.m. Eastern time on Wednesdays. ASA summarizes information from the beige book for each district, focused on employment, wages, and the staffing industry.
Click here to access the current Beige Book report at the Federal Reserve's website, as well as an archive of previous reports.

Why Watch the Fed?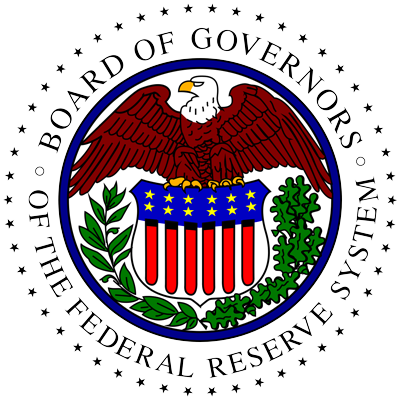 The Federal Reserve makes monetary policy decisions and provides insight on current economic conditions across the U.S. in the Beige Book report.
In addition to broad economic conditions, the report often addresses specific areas of interest for the staffing industry, such as commentary on local employment, staffing employment, and wage pressures.
2018 Beige Book Report Schedule
| | | | | | | | |
| --- | --- | --- | --- | --- | --- | --- | --- |
| Jan. 17 | March 7 | April 18 | May 30 | July 18 | Sept. 12 | Oct. 24 | Dec. 5 |