ASA State of the Industry Webinar Series—A Quarterly Update for Staffing

Professionals
Overview
Highlights
ASA and Inavero, the association's satisfaction survey partner, bring you the ASA State of the Industry webinar series for 2018. Attendance for these quarterly webinars fills quickly, because they are packed with targeted and valuable content that helps staffing firms stay informed and ahead of the competition, so don't wait to reserve your spot. You can register for all four programs at once.
Nine out of 10 staffing firms say they differentiate on their client service, yet a significant number of clients view all staffing firms as being the same. In this session, Eric Gregg of Inavero will discuss his research highlighting three key opportunities for your company to leverage exceptional service to differentiate your marketing and business development strategy. Learn how your firm can supercharge its 2019 revenue growth, hear about the latest ASA research, and get updates on legislative activities that could affect your business.
Presenters
Eric Gregg, chief executive officer, Inavero
Richard Wahlquist, president and CEO, ASA
Stephen C. Dwyer, Esq., general counsel, ASA
Cynthia Davidson, director of research, ASA
A special guest from the staffing, recruiting, and workforce solutions industry
---
Each webinar in this series qualifies for 1.0 active hour of continuing education toward maintaining your ASA credential.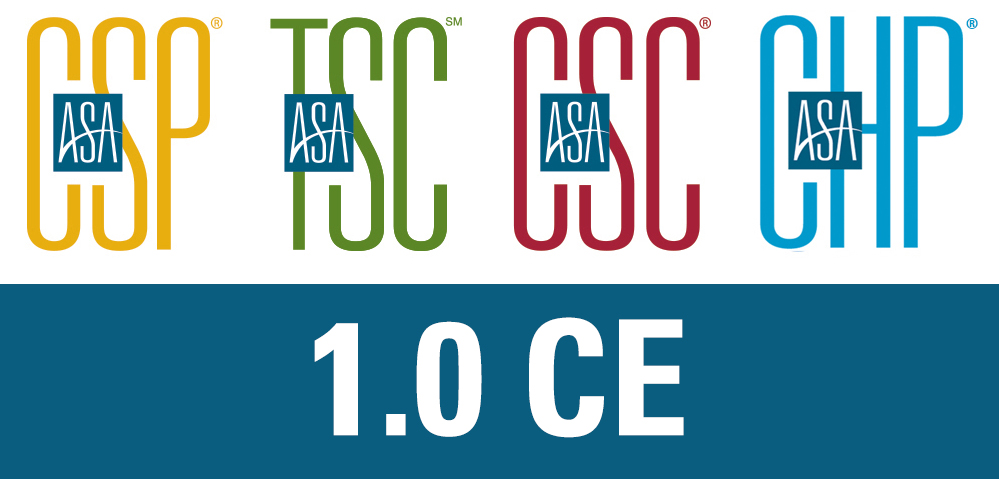 Sign in or become a member to access past webinars