Engaging Retirees to Fill the Talent

Gap
Overview
This program sponsored by:



Who Should Attend
Staffing, and recruiting industry owners, principals, chief executive officers, and presidents; sales and business development managers and leaders; industry professionals
Highlights
The Great Resignation has left staffing firms hurting for qualified, reliable talent to fill job orders. Simultaneously, the economic uncertainty of Covid-19, coupled with the rise of flexible and remote opportunities, has many retirees looking to re-enter the workforce.
AARP, which focuses on issues affecting people over 50, offers resources to help employers build age-inclusive workforces and commit to developing diverse organizations. In this webinar, Jeff Johnson, Florida State Director, AARP, along with Crystal Blackwell and Tenera McPherson of Staffing One, will look at ways that staffing firms can tap into the overlooked candidate pool of retirees. Special guest Patricia Catterton, a working (and always looking for work) retiree, adds her insights and answers questions, illustrating just how valuable retirees are as candidates.
During this webinar, attendees will learn
How one staffing firm has leveraged retirees to fill contract roles, and how other firms can find and retain these candidates
How to be age-inclusive in your recruiting practices
Ways for staffing firms to get involved with AARP, such as through the Employer Pledge program, Employer Resource Center, and Job Board
---
Presenter
Crystal Blackwell
President and chief executive officer, Staffing One
Blackwell has served as vice president of a regional staffing firm based in Atlanta and an area manager for a New England-based national staffing firm. She has served as an officer for the ASA-affiliated chapters in Georgia, Massachusetts, and New York, and currently serves as vice chairman of the ASA professional–managerial section.
Tenera McPherson
Vice president, Staffing One
With nearly 30 years of experience in recruiting and training, McPherson has placed strong administrative, legal, and accounting candidates in the most sought-after positions in corporate America. She currently serves as chairman of the ASA office–administrative section, as well as an ASA mentor.

Jeff Johnson
Florida state director, AARP
As state director, Jeff leads a team of staff and volunteers across the state to fight for and equip 50+ Floridians to choose how they live as they age by advocating at the local, state and federal level on issues of health and financial security and making communities more livable for all ages.  Jeff has worked with AARP Florida since 2000 and has served as state director since 2010.
Jeff joined AARP after working in public relations, marketing and sales, most recently with the Tampa Bay (then) Devil Rays. He is a board member of the St. Petersburg College's Institute for Strategic Policy Solutions, the President-elect of Florida Council on Aging, and is immediate past chair of the board of the Florida Civic Advance.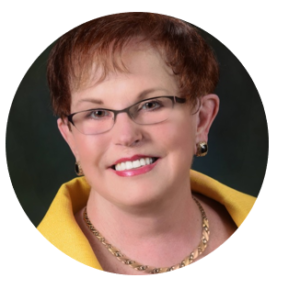 Patricia Catterton
Working retiree
Patty Catterton has a background in business administration, management, training and human resources, real estate sales and management, and formerly owned/operated a construction company.  She recently served as a 2020 Census Field Supervisor overseeing a staff of 15 census employees. Patty is actively seeking employment and enjoys working.
---
This webinar qualifies for 1.0 hour of CE toward maintaining your ASA credential.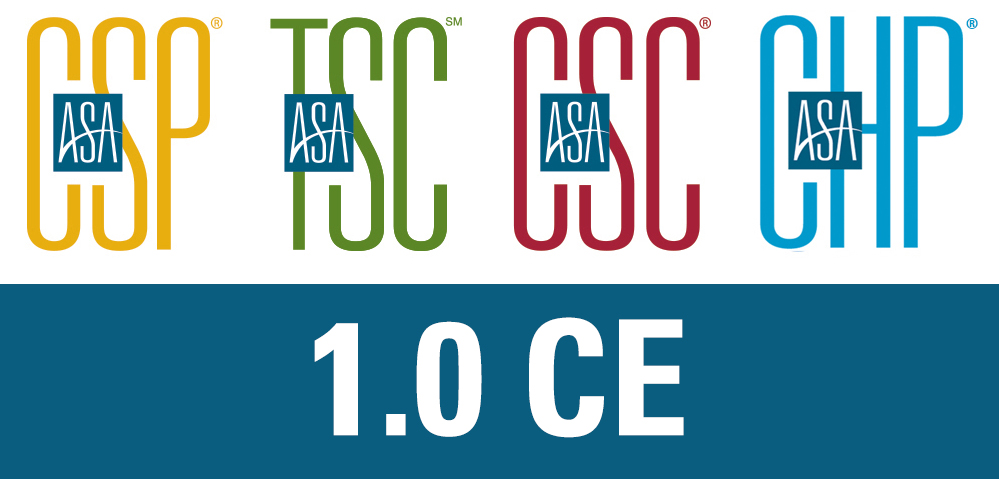 Sign in or become a member to access past webinars