Improve Your Internal Processes to Reduce Employee

Turnover
Overview
Presented by: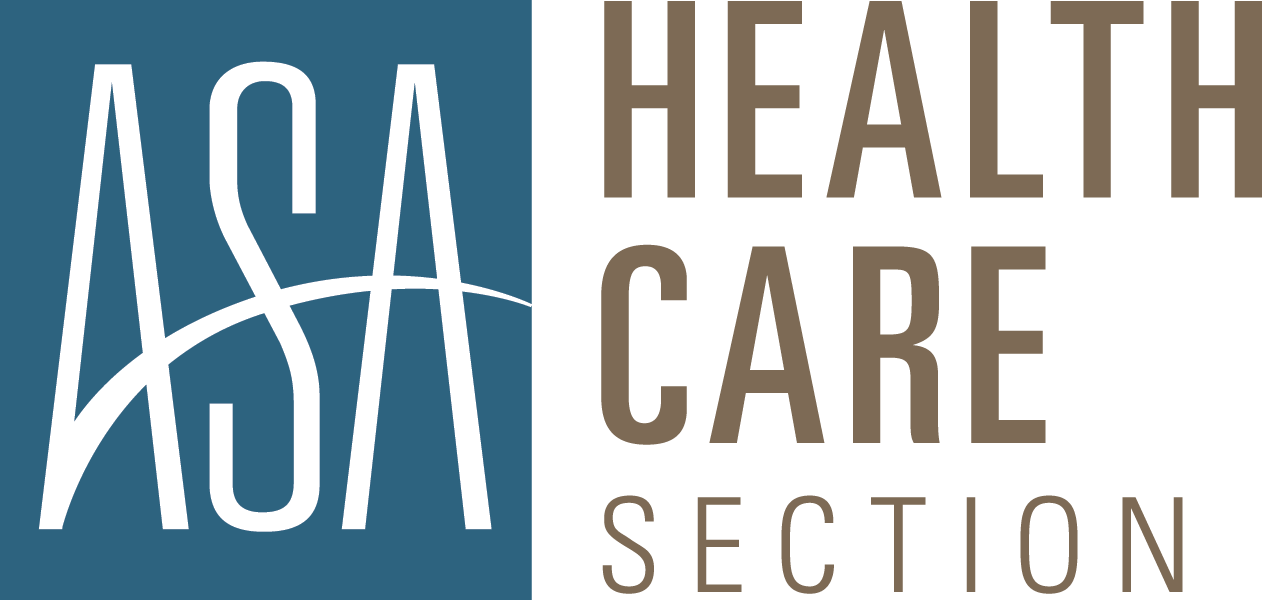 Highlights
When discussing talent retention, the immediate focus tends to be on how compensation, environment, and relationships with leaders affect an employee's decision to leave an organization. However, though these are important factors, it is important to recognize that internal processes directly affect employee performance, engagement, and satisfaction—which ultimately drive voluntary or involuntary employee turnover rates.
Evaluation of internal workflows will determine how equipped employees are to meet organizational goals—which will determine how likely they are to remain engaged and effective. Do employees have the tools and resources to perform their jobs? Are there clear written policies in place? Do processes align with written policies? Are there redundancies in the process? Do systems support or hinder workflows? Has success been clearly defined? How are changes in process communicated? Answering these questions will help managers quickly assess what specific areas of internal process require immediate attention.

During this webinar, attendees will learn
How to evaluate current processes
How to connect processes to performance
How to determine what needs to be fixed now
Steps that must be taken to ensure processes are hard wired
---
Presenters
Therese Gopaul-Robinson
Founder, chief executive officer, The Therese GR Co.
Gopaul-Robinson is the owner of the Therese GR Co., which provides process improvement, training, and accreditation support for the staffing industry. She also provides coaching and on-demand training for health care leaders. Her accreditation and process improvement services provide her clients with an in-depth review of current processes to quickly identify problematic areas with quick solutions. Gopaul-Robinson has more than 20 years of health care experience serving in several leadership roles in hospitals and health care staffing organizations. She has a master of public health degree, has a Diversity, Equity, and Inclusion in the Workplace certificate from the University of South Florida, and holds a Lean Six Sigma certification.
Sign in or become a member to access past webinars