The Return of the "Double Dip": Understanding Its Key Elements and Risks
May 25, 2023
Presented by: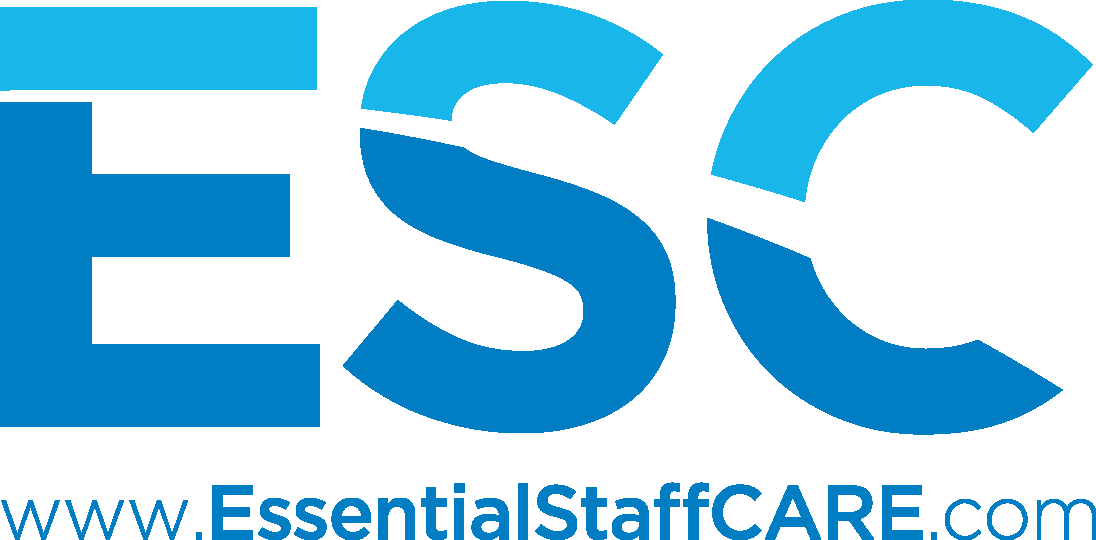 Who Should Attend
Staffing, recruiting, credentialing, workforce solutions industry leaders, chief executive officers, board members, team managers and leaders, information technology personnel, human resource staff, billing and coding personnel, marketing and business development team members, and industry professionals
Highlights
Variations of classic "double dip" arrangements continue to target the staffing industry. Many recent programs are promoted as part of an otherwise legitimate "pretax salary reduction plan." These newer arrangements promise an automatic "tax-free" monthly restoration of an employee's salary with the addition of a "free," but nominal, insurance benefit. Employees trigger a wellness or preventive health service claim by simply opening an email or receiving a text or phone call once a month. All of these arrangements have the same flaw—the promised tax benefits are not real.
In this webinar, join Jay Marshall Dye, president and chief executive officer of ASA corporate partner Essential StaffCARE, to learn everything that staffing companies need to know to navigate the risk of falling for a double dip tax arrangement.
During this webinar, attendees will learn
How to identify typical claims from double dip promoters
What features indicate problematic arrangements
How government enforcement initiatives address the issues
---
Presenters
Jay Marshall Dye
President and chief executive officer, Essential StaffCARE
Dye has been with Essential StaffCARE for 43 years. Recipient of the Lifetime Achievement Award from the National Association of Health Underwriters, he is also a 10-time winner of NAHU's Soaring Eagle Award for "achieving the greatest success in demonstrating exceptional professional knowledge and outstanding client services." As well, Dye has won Top of the Table Membership from 7 Time Million Dollar Round Table award which "represents the top 1% of professionals in the life insurance and global financial services industries," and Essential StaffCARE has been honored six times by Inc. as one of the fastest-growing private companies in the U.S.
---
This webinar qualifies for 1.0 hour of CE toward maintaining your ASA credential.