The U.S. Supreme Court's Arbitration Ruling in Viking River and What it Means for Staffing

Firms
Overview
Who Should Attend
Staffing, recruiting, and workforce solutions industry owners, legal professionals, principals, chief executive officers, and presidents; team managers and leaders; industry professionals; employers with California-based employees
Highlights
On June 15, the U.S. Supreme Court ruled in favor of Viking River Cruises Inc. in a case relating to whether California employees can be forced to individually arbitrate claims brought under the Private Attorneys General Act. The important decision affects the way staffing companies in California can mitigate class action exposure.
In this webinar, attorney Sarah Kroll-Rosenbaum of Akerman LLP will explain the court's ruling and its impact on employers in California, including whether employers should implement or update arbitration agreements going forward.
During this webinar, attendees will learn
How the court's decision will affect staffing companies doing business in California
What steps the California legislature may take now, and how this decision could impact future California laws
How to revise arbitration agreements in light of the decision
---
Presenter
Sarah Kroll-Rosenbaum, Esq.
Partner—litigation, Akerman LLP
Kroll-Rosenbaum is a trusted strategic adviser to her clients, with whom she collaborates closely to design and execute litigation strategies through the lens of their business priorities. In recent years, Kroll-Rosenbaum has led the defense of more than a dozen temporary health care staffing companies in class, collective, and representative actions; she has argued extensively in California and federal courts across the country, and in arbitration.
---
This webinar qualifies for 1.0 hour of CE toward maintaining your ASA credential.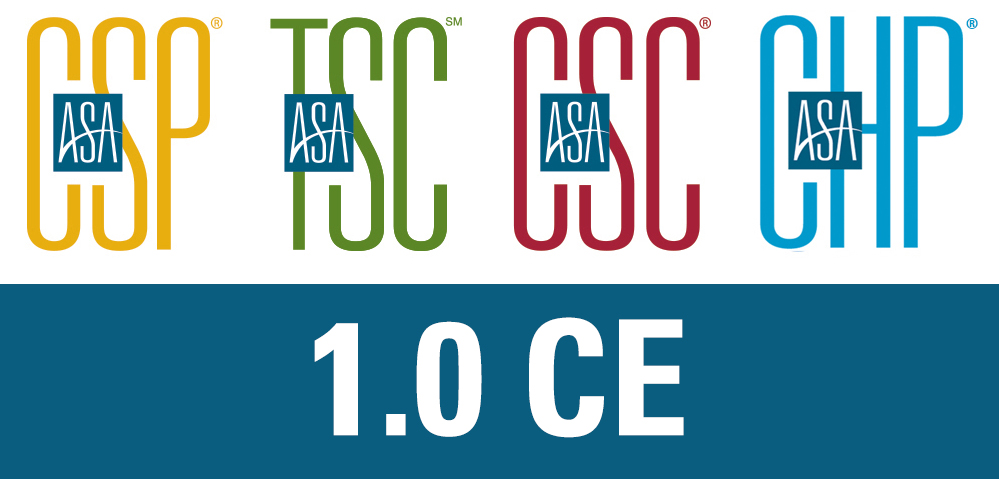 Sign in or become a member to access past webinars