Are You Financially Confident? What You Need to Know About Your Money
June 06, 2023
Attend this Webinar
Jun 6, 2023 2–3 p.m. Eastern
Registration fee
Member
Free
Nonmember
$100.00
---
Please Login to Register
Login
Thank you to our IDEA Group sponsors: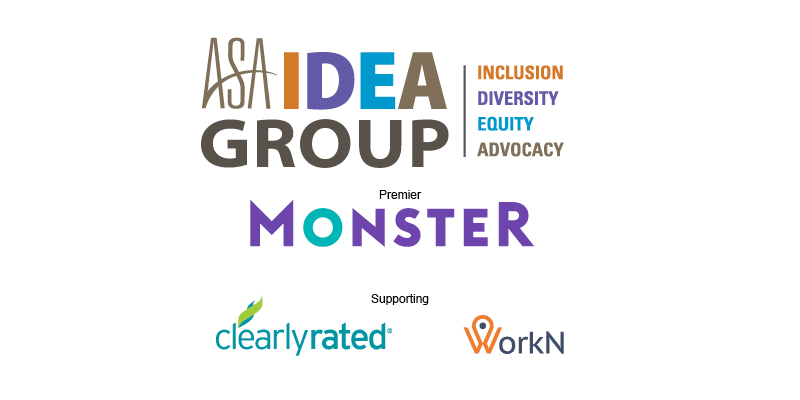 Who Should Attend
Staffing, recruiting, and workforce solutions industry owners, principals, chief executive officers, and presidents; team managers and leaders; industry professionals
Highlights
In these uncertain economic times, financial confidence is more important than ever. People with greater financial literacy are in a better position to navigate the effects of economic downturns. Personal finance knowledge; however, tends to trend lower among women and underrepresented groups.
In this session, Kia Young will share no-shaming strategies and tips, identifying barriers that often hamper people from underrepresented groups as they attempt to achieve financial stability and giving you tools to overcome these barriers. She discusses the emotional side of finances, explains how your financial situation can affect your mental health, and gives practical resources and next steps that help you start small and think big.
During the webinar, attendees will learn
How to build positive financial habits
Methods for addressing financial mistakes
Strategies for achieving future financial goals
---
Presenters
Kia Young
Messaging and marketing strategist, McCallister Young Group LLC
Young's friends would say she is a "no-nonsense advocate," especially when it comes to what matters most in elevating your personal brand and business. She spends her days designing timeless marketing and brand strategy for thought leaders, experts, nonprofits, and purpose-driven organizations. What makes her work highly successful is that each strategy centers the client's unique methodology and values with the needs of their clients—resulting in a brand that has influence, impact, and trust among its people. Young lives in Maryland, where she tends to exactly three children and one perfect Goldendoodle named Loki James. Home—with an interesting book, jazz playing in the background, and experimenting in the kitchen surrounded by family and loved ones—is her favorite place to be.
---
This webinar qualifies for 1.0 hour of CE toward maintaining your ASA credential.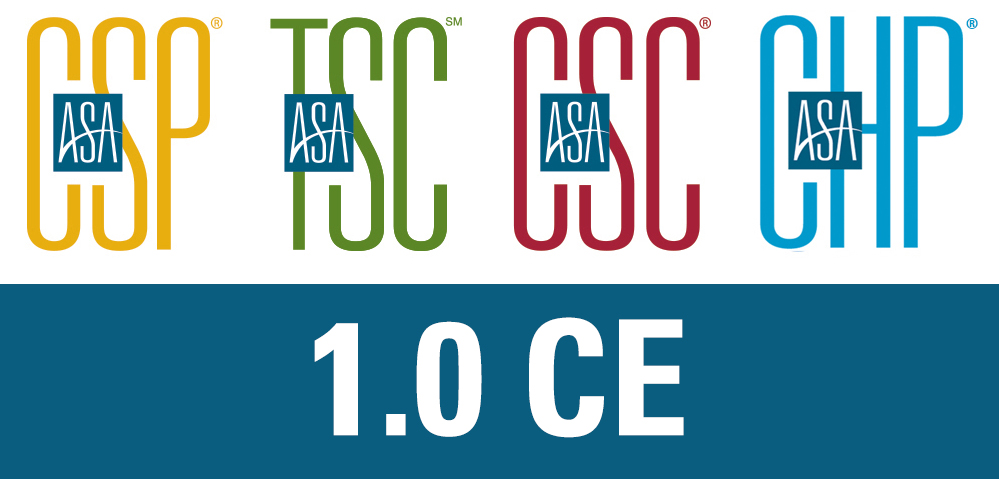 ---
This program is presented by the ASA Women In Leadership Interest Group and its sponsors: