Panel Discussion: Women of Color in the Staffing Industry

C-Suite
Overview

Highlights
A recent study by LeanIn.Org and McKinsey shows that women make up 31% of vice president-level corporate leaders, but only 7% are women of color. Those figures decrease as the organizational level increases. Only 24% of suite c-suite leaders are women and 4% are women of color.
The ASA inclusion, diversity, and equity advocacy (IDEA) group invites you to get insights and inspiration from a panel of women of color in the c-suite—hear about their career journeys and how their intersectional identities make them strong leaders.
During this webinar, attendees will learn
Strategies to recruit, retain, and develop leaders from diverse backgrounds
Tips on how companies can advance diversity and inclusion
The effectiveness of allyship, mentorship, and sponsorship
Presenters
Eliana Hassen, chief executive officer, Onward Search
Victoria Hill, director of diversity & social impact, Advanced Group
Jocelyn Lincoln, chief talent officer and head of global business planning, Kelly
DeLibra Wesley, chief executive officer, National Recruiting Consultants
---
This webinar qualifies for 1.0 hour of CE toward maintaining your ASA credential.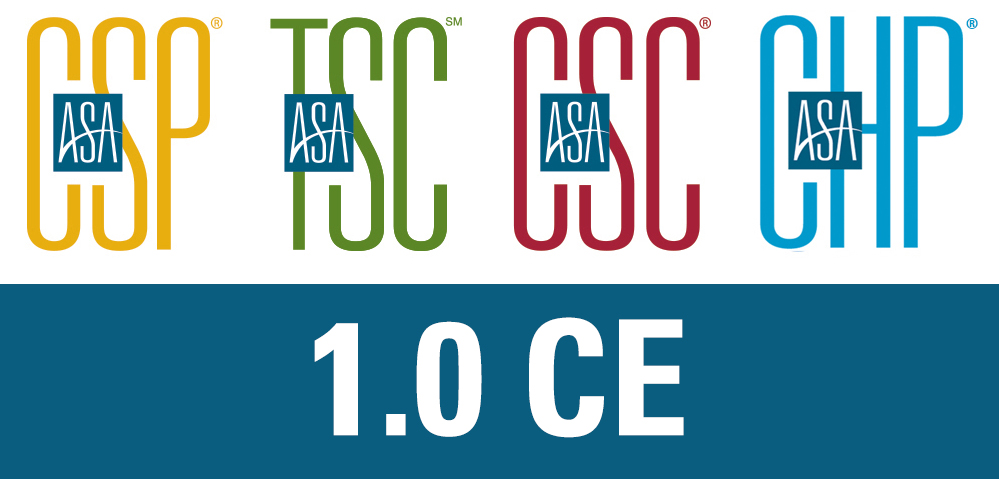 Sign in or become a member to access past webinars