ASA Care Awards recognize outstanding social responsibility initiatives among ASA member companies on a biennial basis.
From a business perspective, social responsibility can be defined as the consistent commitment to behave in an ethical manner and contribute to economic development while improving the quality of life of a company's employees and their families—as well as local communities, the environment, and society as a whole.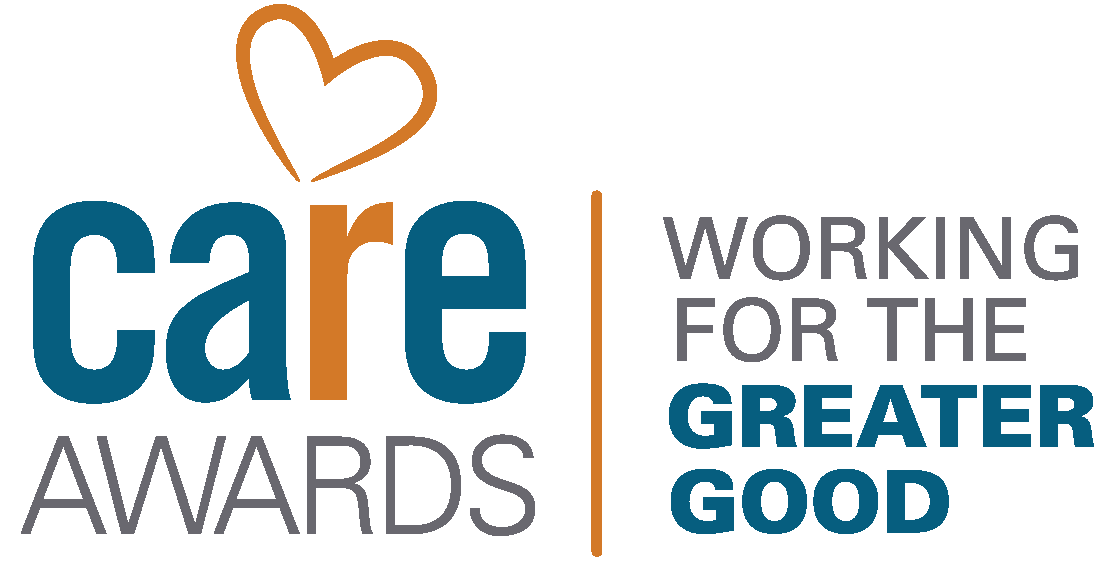 People want to work for and businesses want to partner with socially responsible companies. Social responsibility isn't a "nice-to-have"—it is a "need-to-have" to succeed in today's competitive marketplace.
Submissions for the ASA Care Awards are now closed.
Any social responsibility initiative active at the time of submission is eligible for consideration. The competition is open only to ASA staffing agency and industry supplier members. Philanthropic programs are not representative of social responsibility, unless they tie back to the business operations. Submissions solely highlighting philanthropic and voluntary contributions will not earn recognition, unless they are related to the business strategy of the submitting firm.

Former honorees are encouraged to submit if their social responsibility programs have evolved or been enhanced during the past two years.

Submissions for the ASA Care Awards program are now closed. There is no fee to enter this ASA professional recognition program.


Winners and honorable mentions are selected in the following categories:

Staffing agency with less than $7.5 million in annual sales

Staffing agency with $7.5 million–$25 million in annual sales

Staffing agency with $25 million–$100 million in annual sales
Staffing agency with more than $100 million in annual sales

Associate member (a company that provides products or services to the staffing industry)

Note that judges may elect not to grant awards if no entry in an individual category merits recognition.

Social responsibility initiatives submitted for consideration should involve, but are not limited to, one or more of the following components:

Employees (e.g., wages, benefits, training and professional development, diversity practices, health and safety procedures, and family-friendly policies)
Clients (e.g., consumer and community engagement)
Suppliers (e.g., labor practices, environmental impact, and diversity)
Core business practices (e.g., products and services, legal compliance, and innovation)
Finance (e.g., investments and savings)
Environment (e.g., energy use, buildings, vehicles, construction practices, travel, and recycling)
Governance (e.g., policies, standards, board diversity, stakeholder engagement, and reporting)
Philanthropy (e.g., corporate community involvement, employee volunteer programs, and contributions

Accompanying Materials
Supporting documentation from the philanthropic partners, employees, the news media, and other stakeholders is an important and necessary part of the entry. These materials can include videos, photographs, promotional materials, news articles, letters of support specific to the initiative, testimonials, and more—whatever can help tell the success story of the program or initiative.

Submission Helpful Hints

Videos and photographs highlighting the program or project are highly encouraged.
Measureable program results are important (e.g., number of people impacted; hours of volunteer time contributed-relative to the size of the member company, chapter, or regional council; number and types of organizations supported; amount of funding contributed; and more).
Detailed entries that include specific dates within the current year, and quantify efforts and results with figures and metrics, will receive greater consideration.
Improvements upon previous Care Award entries are eligible as long as new activity in the present year is described.
Companies may submit entry forms on behalf of their individual franchises if each runs a separate initiative.
Members may submit only one initiative per entry form.

Note that by submitting an entry, the member staffing agency or industry supplier allows ASA to highlight its program or project in association publications and website, to the news media, and on social media.


Judges evaluate the entries based on the components listed above. Judges may elect not to grant awards if no entry in an individual category merits recognition.

How Judges Grade Entries
10    Introduction: Summary of the submitted initiative; its purpose; connection to overall company, chapter or regional council, goals; participants, and targets
40    Initiative details: Objectives, activities, and decision-making process
10    Initiative scope: Dates that program or project took (or is taking) place; headquarters (branch), chapter or regional council, involvement; and number of employees who participated
10    Financial resources involved: Expenditures; amount of staff chapter member time; incentives; and revenue effects
5      Principles: Any policies or external standards related to the initiative
15    Results and benefits: Data and anecdotes indicating the outcomes of the initiative
10    Communications: How achievements have been communicated and participants recognized, and future plans

_____________________
100  TOTAL

Winners are honored at

Staffing World

, and featured in ASA publications, on the ASA website, and via news media outreach and social media campaigns.

Honorees can promote their ASA Care Awards by using special award winner logos, template news releases, and more.

Want to learn more about past ASA Care Award top winners? Check out these articles from previous issues of Staffing Success.
---
ASA Care Awards: Social Responsibility at Its Best
The ASA Care Awards recognize the industry's most outstanding and impactful social responsibility programs—among member staffing agencies and industry suppliers. This video showcases the 2019 winners. Watch and get inspired to launch socially responsible initiatives in your own organization.