---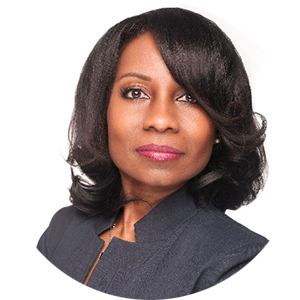 "The event was well organized. The speakers were phenomenal and very inspiring! It was a great event! I am happy that I participated."
–Terri Lawson-Adams CEO, Ellsworth Healthcare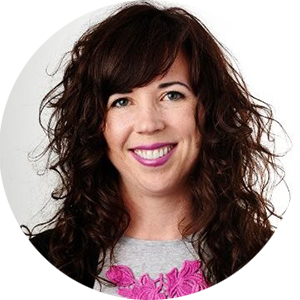 "Loved connecting with so many great women. Great content, loved the synergy across topics, loved the opportunity to chat and vibe together in the happy hour."
–Alison Daley, CEO, Recruiting Innovation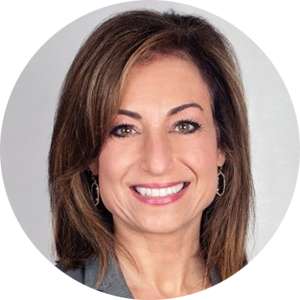 "This was such an incredible event! So impressed with the smooth technology and loved the speakers and topics. I have lots of great take-aways and can't wait to share them with our team of wonderful women back at the office!"
–Jennifer Hamilton, CSP, director of recruiting, High Profile Inc.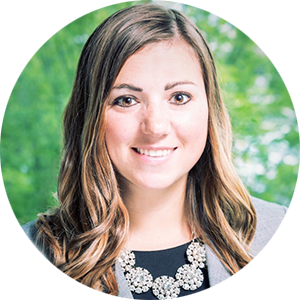 "An amazing way to network with other women leaders while at home. I felt more connected than ever to the women in the industry."
–Maggie Williams, associate vice president, Arevo Group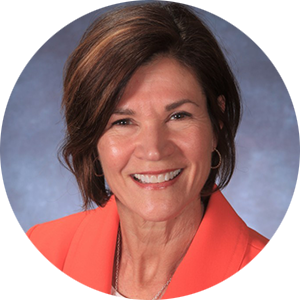 "It was a truly wonderful experience to see the many women in this industry who are dedicated to making a difference in their companies, their teams, and their talent coming together. It was like stepping into a forcefield—the energy, the willingness to support each other, the passion for becoming stronger leaders, and the gratitude for the opportunities and each other was palpable."
–Mary Ann McLaughlin, managing partner, Butler Street Consulting
---
Are you ASA-certified? Participate in THRIVE Virtual 2022 and earn up to 3.25 continuing education hours toward maintaining your ASA credential.


Interested in sponsorship opportunities? Contact Sarah Senges at 703-253-2042.