ExecuVision 2022 Has Been Postponed
Previously scheduled for Jan. 24–25, ExecuVision 2022 has been postponed. All current registrations have been applied to the new date, which will be announced shortly. ASA will honor requests for refunds. Please email e**********@americanstaffing.net or call 703-253-2020.
ExecuVision convenes the world's most influential executives from leading staffing companies. Here are just a few examples of their answers when asked: Why is it important to be a part of ExecuVision?
---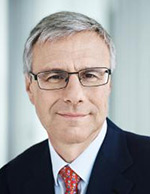 "It is very valuable to be here because all of these companies are the major employers here in the U.S., and we are at the worldwide level. So, to have this relationship, this contact, this exchange is as great value for me as a business leader, to better understand the American market."
—Alain Dehaze, CEO of Adecco
---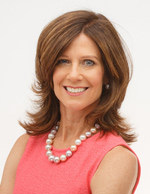 "We all know that things are changing more rapidly than ever. And that means that we as leaders need to continue to learn and evolve and change as well. Being at ExecuVision gives us that opportunity in a very unique way, whether it's learning about the latest digital transformation ideas or just how to be the right leader for what our company and our clients need in the future. So, if you're considering ExecuVision, I'd highly recommend it. It'll be one of the best conferences you attend all year."
—Susan Salka, CEO of AMN Healthcare
---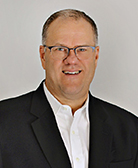 "There are a number of events each year that we all have the opportunity to attend, but I think events like this are extremely important…for the networking. Staffing is still a human business. It is still relationship-driven and having the networking and making the connections is extremely important for just furthering the agenda of the staffing industry. It's also important to make us think and look differently and grow."
—Michael Whitmer, CSP, global CIO of Recruit Global Staffing
---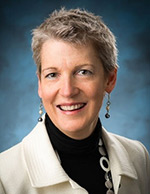 "It's been one of the most thought-provoking conferences that I've been to. I'm excited because I can go home and really think about some of the disruptors that are happening in our industry—things like the pace of change, technology, people's attitudes. I really feel that I can go back and start thinking more strategically for my business."
—Lovey Hammel, president of Temporary Solutions