October 02, 2018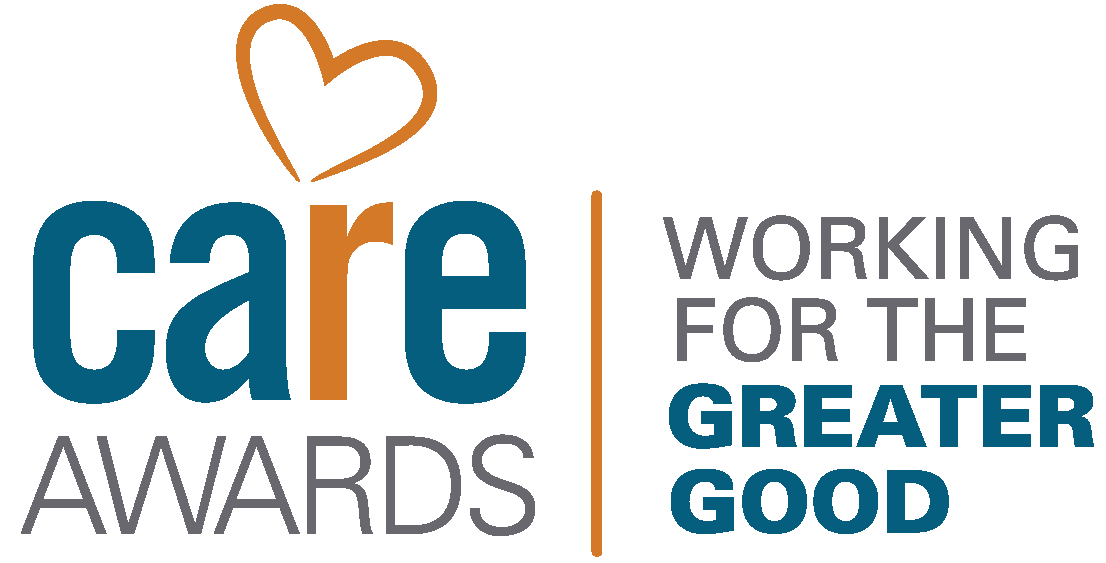 The American Staffing Association recognized staffing agency and industry supplier members with ASA Care Awards for exceptional social responsibility initiatives of 2018. The winners will be recognized during Staffing World® 2018, the annual ASA convention and expo, Oct. 16‒18, in metro Washington, DC.
A panel of independent social responsibility experts selected winners and honorable mention recipients—with awards conferred at the judges' discretion.
Staffing Agencies With More Than $100 Million in Annual Sales
Randstad US, "Randstad With Heart"—ASA Care Award
Pinnacle Group, "TRI for Homes"—honorable mention
Staffing Agencies With $25 Million–$100 Million in Annual Sales
HireLevel, "#HireLevelDifference"—ASA Care Award
Corporate Brokers, "Every Step Counts"—honorable mention
TERRA Staffing Group, "TERRA Cares"—honorable mention
Staffing Agencies With Less Than $7.5 Million in Annual Sales
The Advent Group, "Girls Today, Leaders Tomorrow"—ASA Care Award
YUPRO PBC, "Opportunity Youth"—ASA Care Award
Associate Members (Industry Suppliers)
Bullhorn, "Bullhorn Cares"—ASA Care Award
Sterling National Bank, "Sterling National Bank Three-Tiered Social Responsibility Program"—ASA Care Award
"ASA congratulates the 2018 ASA Care Award honorees for embracing social responsibility and making it part of their foundational company values," said Richard Wahlquist, ASA president and chief executive officer. "The 2018 winners' programs are excellent examples of how the staffing and recruiting industry is making a difference in the communities where employees live and work in the U.S. and around the globe."
For more information about the ASA Care Awards program, visit americanstaffing.net/careawards.
# # #
About the American Staffing Association
The American Staffing Association is the voice of the U.S. staffing, recruiting, and workforce solutions industry. ASA and its state affiliates advance the interests of the industry across all sectors through advocacy, research, education, and the promotion of high standards of legal, ethical, and professional practices. For more information about ASA, visit americanstaffing.net.