Gain legal information and expertise to ensure your staffing company stays compliant with federal and state laws and regulations. As an ASA member, you will have access to top attorneys who specialize in labor, employment, and co-employment law. You'll also gain powerful advocacy to protect your ability to do business.
---
Access employment law knowledge for your business
Stay informed and up-to-date on important legislative and regulatory matters through a variety of channels:
Issue papers explaining complex industry challenges
Webinars and on-demand educational presentations
Issue alerts and information on pending legislation
Lists of state E-Verify laws and staffing-specific state laws
Q&A with the ASA legal team
Staffing Law digest, published three times a year
Get policies, procedures, and sample documents
Use the online member portal to quickly find legal resources that can help your operations:
Model employee and client contracts for various industry sectors
Model timesheet language
Sample social media policy
Best practices for a range of sectors and key areas
Protect your business and the industry
Being a member of ASA means you have a powerful advocate in Washington, DC, and in all 50 states on issues that matter most to you. ASA fights for favorable laws in areas ranging from health care reform to unemployment insurance, workers' compensation, and more.
---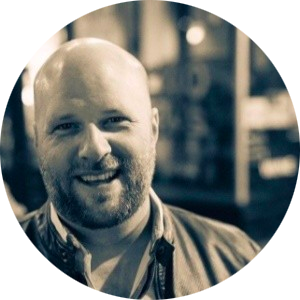 "I've been in staffing for 15 years and ASA has been there every step of the way. The information is unlike anything else out there. We are such a unique industry operationally and legally. It's calming for me to know that I can go to ASA for interpretations of new regulations or workplace practices. I've learned a great deal through the certifications as well."
—Issac Kelly, vice president, Augusta Staffing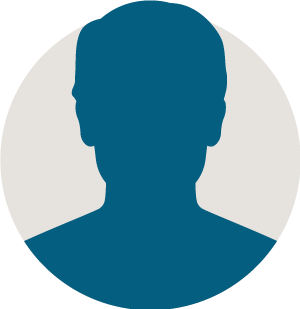 "ASA is the first place I go to learn what is happening around the country in staffing. The ASA legal team provides extremely valuable content and advice for staffing CEO's and owners."
—Robert Migliore, CEO, Accurate Personnel, LLC
---
8 Benefits of ASA Membership