Staffing firms have to know and comply with the federal and state laws and regulations that govern their activities and their relationships with both employees and clients. Some of the most valuable benefits of ASA membership are the legal information and updates provided to members on a regular basis, and ASA's advocacy on issues that impact its member companies and the industry.
---
Employment Law Knowledge for Your Business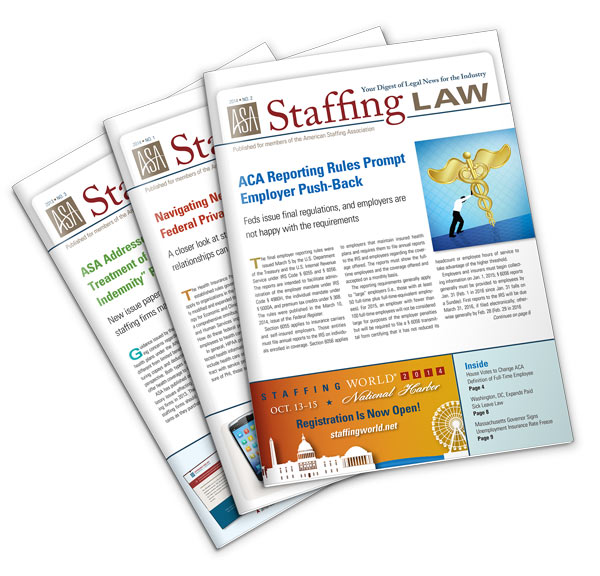 ASA's experts in labor and employment law are the industry's top resource for co-employment and employment law information--they've literally written the books on these topics. These reference volumes are used in ASA certification programs and no staffing firm should be without them.
The ASA legal team keeps members informed and up-to-date on important legislative and regulatory matters through a variety of channels including:
Issue and pending legislation alerts
Staffing Law digest, published three times a year
Lists of state E-Verify laws and staffing-specific state laws
Webinars and recordings of educational presentations
Articles and issue papers
---
Policies, Procedures, and Sample Documents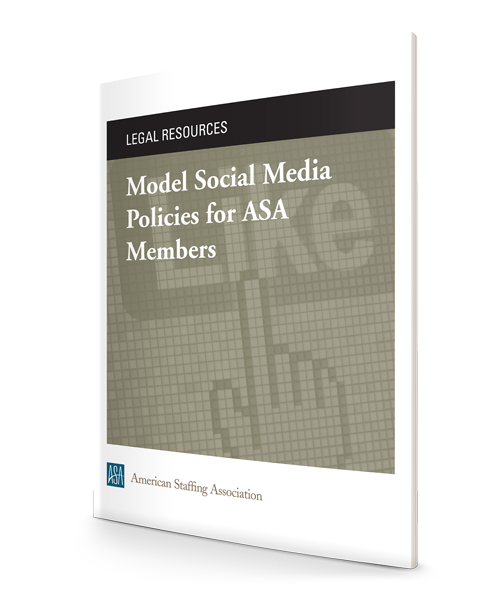 ASA members can access legal resources that can help in their operations, including:
Model employee and client contracts for various industry sectors
Model timesheet language
Sample social media policy
Best practices for various sectors
Protecting Your Business and the Industry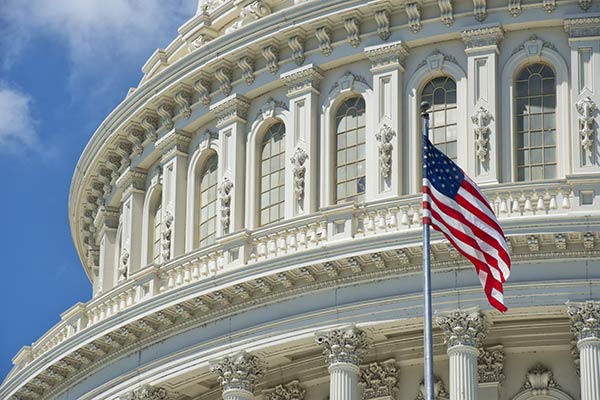 Speaking out counts—in the halls of Congress and state legislatures, before the news media, and with clients. ASA advocates on behalf of members' interests in Washington and in all 50 states on issues including:
Health care reform
Unemployment insurance
Wage and hour compliance
Sales taxes on staffing services
Immigration reform
Workers' compensation
And other issues affecting the staffing industry and your business