As an ASA member, you connect with the nation's largest community of staffing and recruiting professionals.
---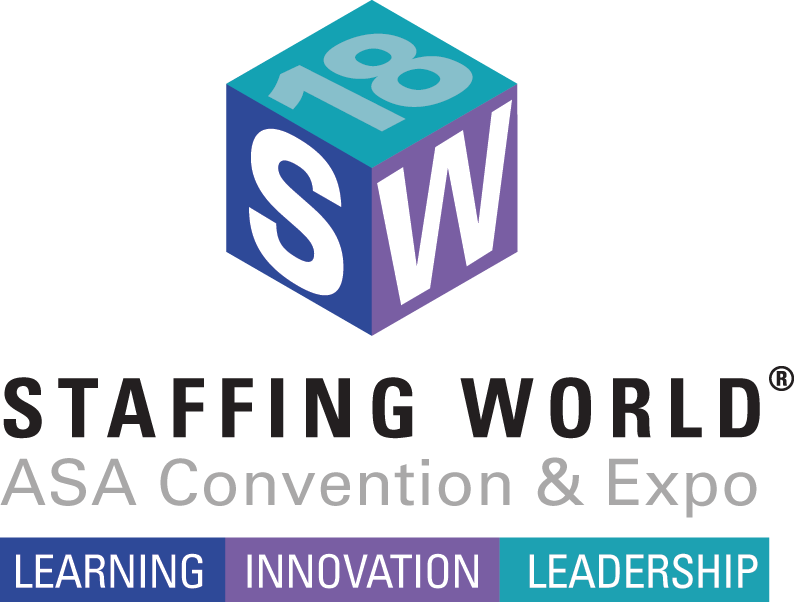 Network with industry leaders at ASA events and local chapter meetings and make connections with your peers on ASA Central, the industry's largest online community. Members post discussions daily, tap into ASA webinars, legal resources, best practices, and more to develop new ideas and share knowledge and discover solutions.
Events & Conferences
Staffing World, the ASA annual convention and expo, and the ASA Staffing Law Conference are the industry's premier executive education, networking, and knowledge-sharing events. Local ASA-affiliated chapter events connect ASA members on state and local levels.
ASA Central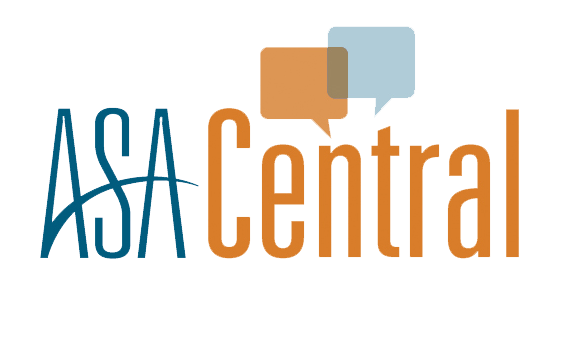 ASA Central is the industry's largest online community of staffing professionals, offering powerful opportunities to get connected, crowdsource strategies, and share information.
Find and connect with your industry peers through a robust membership directory.
Jump into a conversation or start your own on the discussion boards.
Connect with colleagues in similar industry sectors through ASA Section communities representing: engineering, IT, and scientific; health care; industrial; office-administrative; professional-managerial; and search & placement.
Join targeted ASA Central communities to solve specific challenges, including: the Remote I-9 Network, Shared Business Opportunities, Government Contracting, Women in Leadership, and Executive Connect.